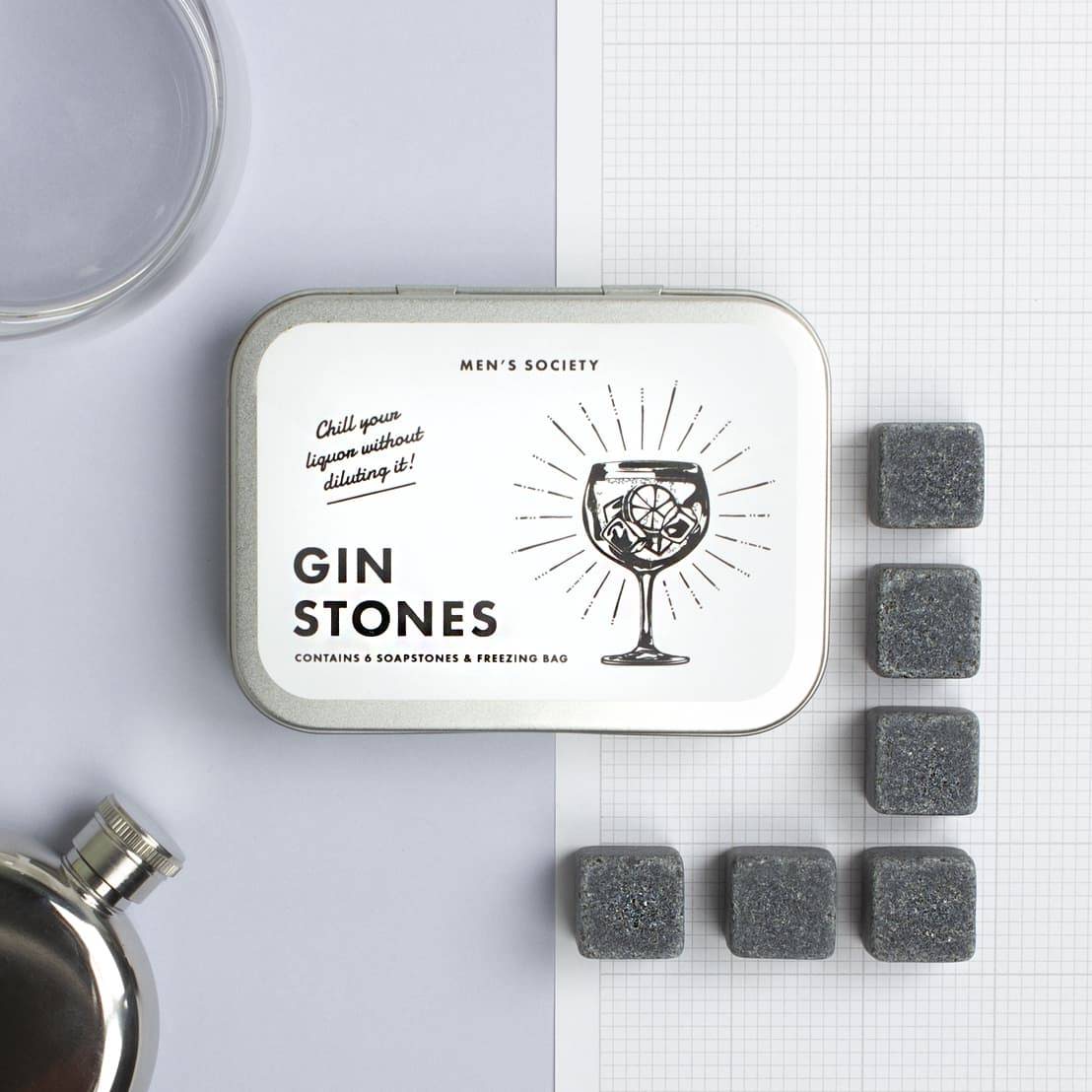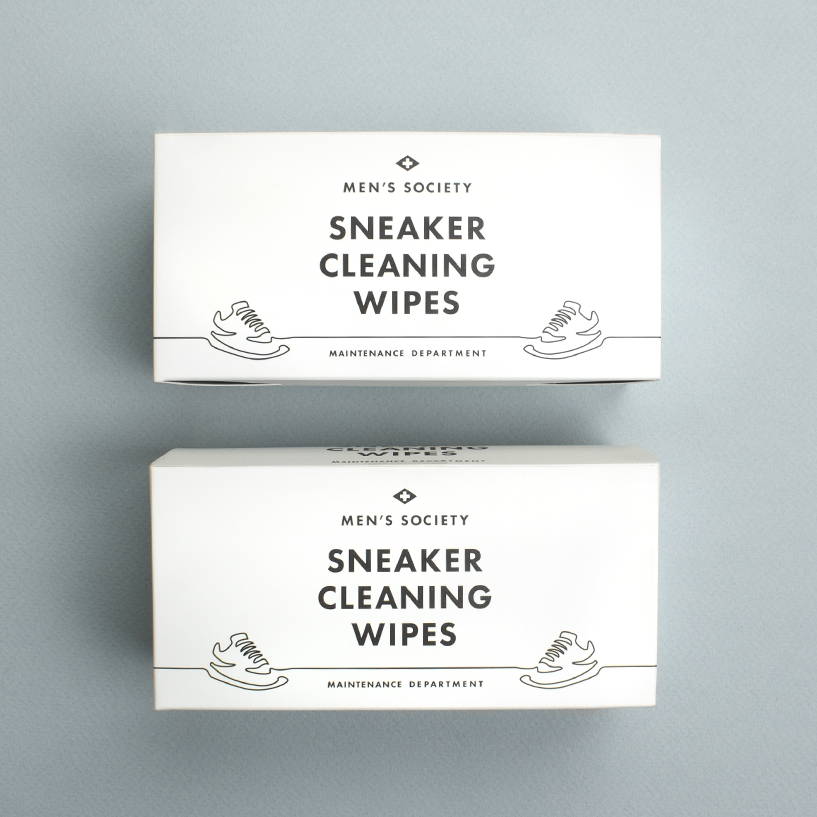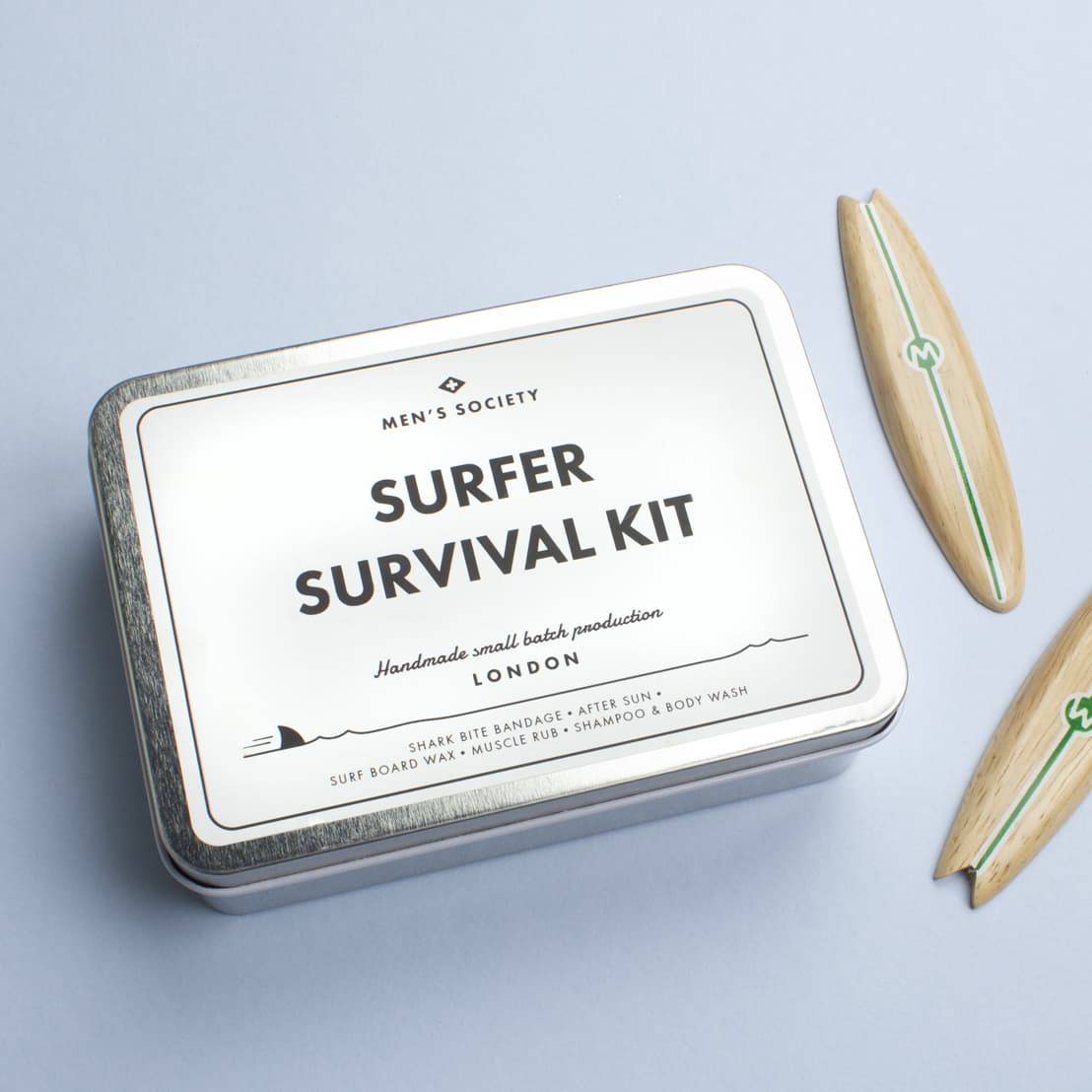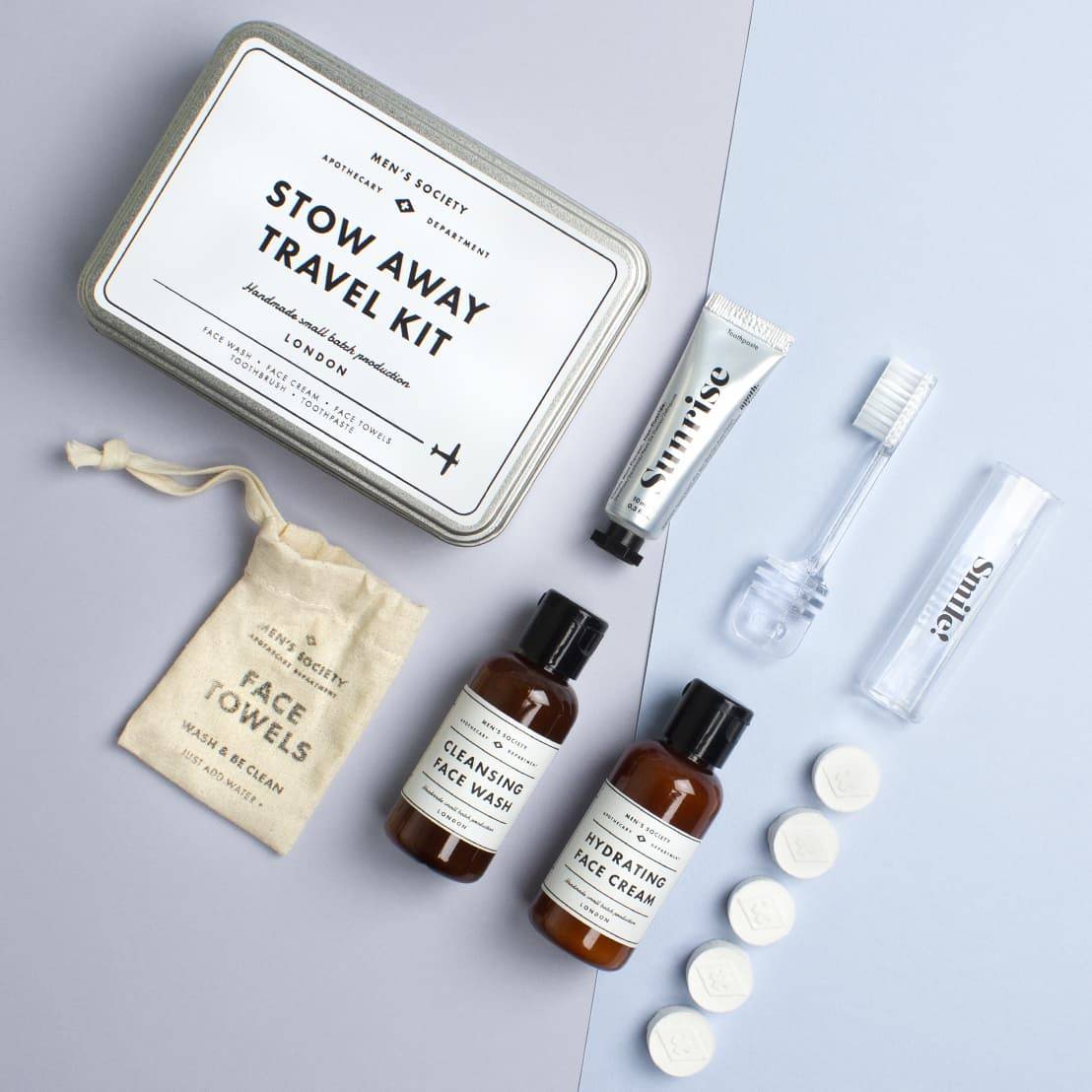 Treat him to one of our award-winning men's gifts. Every one of them is handmade in Britain by our team of gifting experts. They all come with free UK delivery (you can upgrade to next-day delivery if you like) and speedy international delivery as well as help from our dedicated customer service person. She's called Meg. She's very helpful.
Since we started in 2012, we have grown a big range of men's gifts (around 200 at last count) so at the top of the page, you'll see that they are all organised into handy sections. We call it our life store. There is something in there for everyone - from sports lovers to whiskey connoisseurs. We even have a range of personalised gifts so you can give them something as unique as they are.
People are forever asking us to choose our favourite Men's Society gifts. Which is a bit like asking us to choose our favourite child. But some of our most popular presents are the Sneaker Cleaning Kit (which is a favourite among sporty men), Whiskey Cooling Stones (a barware classic) and our Beard Grooming Kit (which has been #1 since year 1). Some of our products can be personalised for free - so you can create completely unique gifts for the man in your life.
If you own a shop or you're the buyer for one and you are looking for a new range of gifts - you're in luck! Our handmade gift sets are available for wholesale as well as retail. Click here to find out more about our wholesale gifts. Someone from our team (probably Claire) will send you our snazzy interactive catalogue and price list. No pressure. If you like what you see, you can place an order with your account manager.
Right, that's enough from us. Go and enjoy our collection of men's gifts! We'll stick the kettle on and get started making your order.