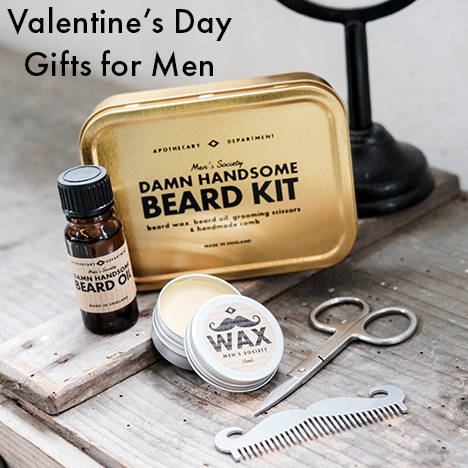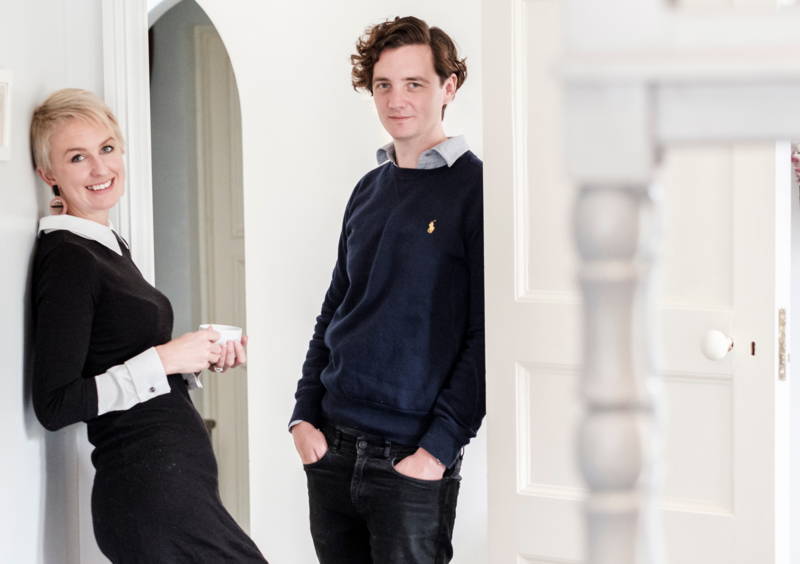 Despite the name, we're not a cult, a bunch of do-gooders or a club for cruising men; so apologies if you're reading this in a dark room expecting something a little racier. We are however, a merry band of people creating fun, designed focused, quality gifts for men.
We've had an exciting ride since we started all this in 2012. Resigning from proper careers, was followed by instant regret and severe panic about mortgage repayments before the realisation set in and we never had a holiday ever again.
Today, from our base in Lincolnshire (the undeniable centre of the world) we supply some of the world's leading retailers with ranges of unique, British made men's gifts. We travel to all corners of the globe: Tokyo, Brooklyn, Berlin, Shoreditch to ensure that we stay current and on trend.