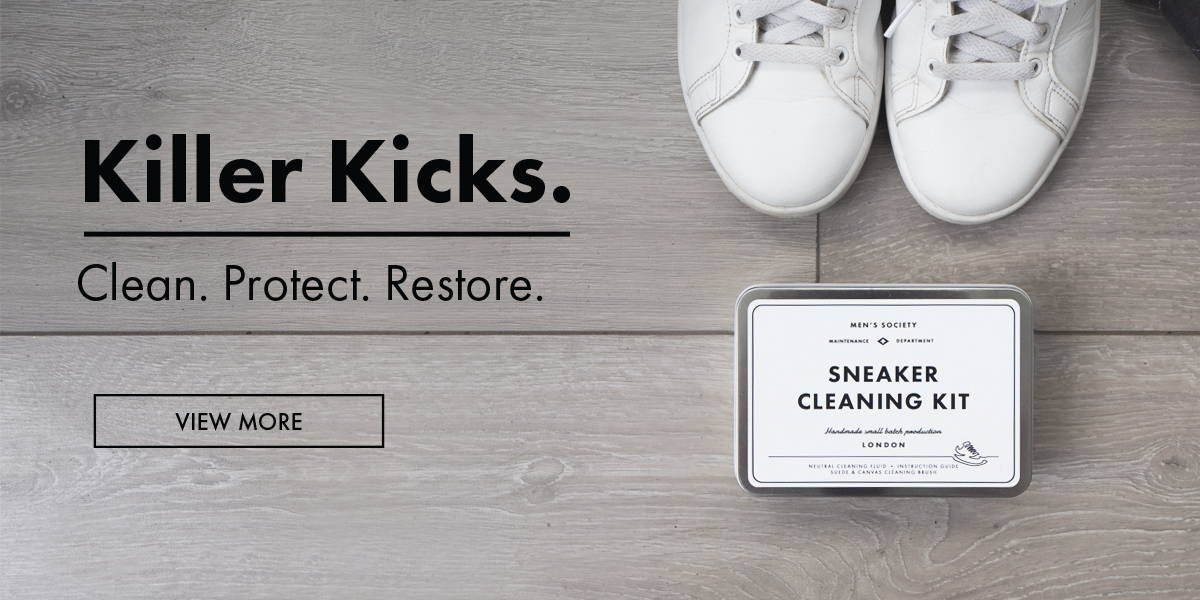 Handmade, thoughtful gifts.
Gifts For Men
Gifts For Men
We make fun, unique and memorable gifts for men. From gifts for sports fans to grooming gifts and drinks accessories, we make something for every man.
Our Men's Gifts are the best way to say thank-you, I love you or happy birthday. We're seriously proud of our handmade gifting range. If you're keen to make an impression, a Men's Society gift is the loving, natural choice.
Gifts For Women
Gifts For Women
We hand craft our luxurious gifts for women. Our botanists are experts in creating pampering gifts, delicious drinks gifts and gorgeous scented candles.
Our Apothecary Department range of thoughtful gifts for her are an affectionate way to say I care. If you're lookinh gor gifts packed full of love and care, the Apothecary Department range is the essential, caring choice.