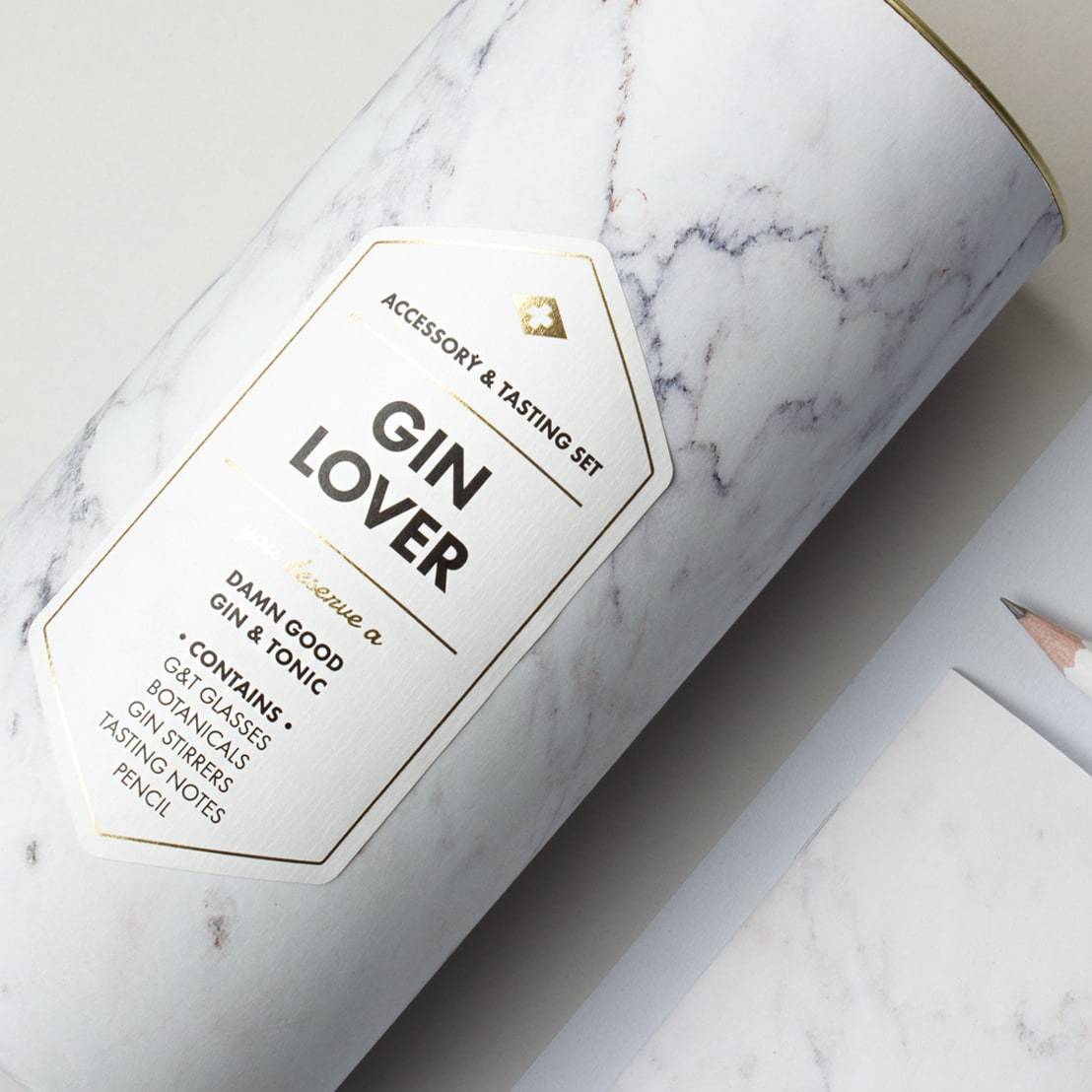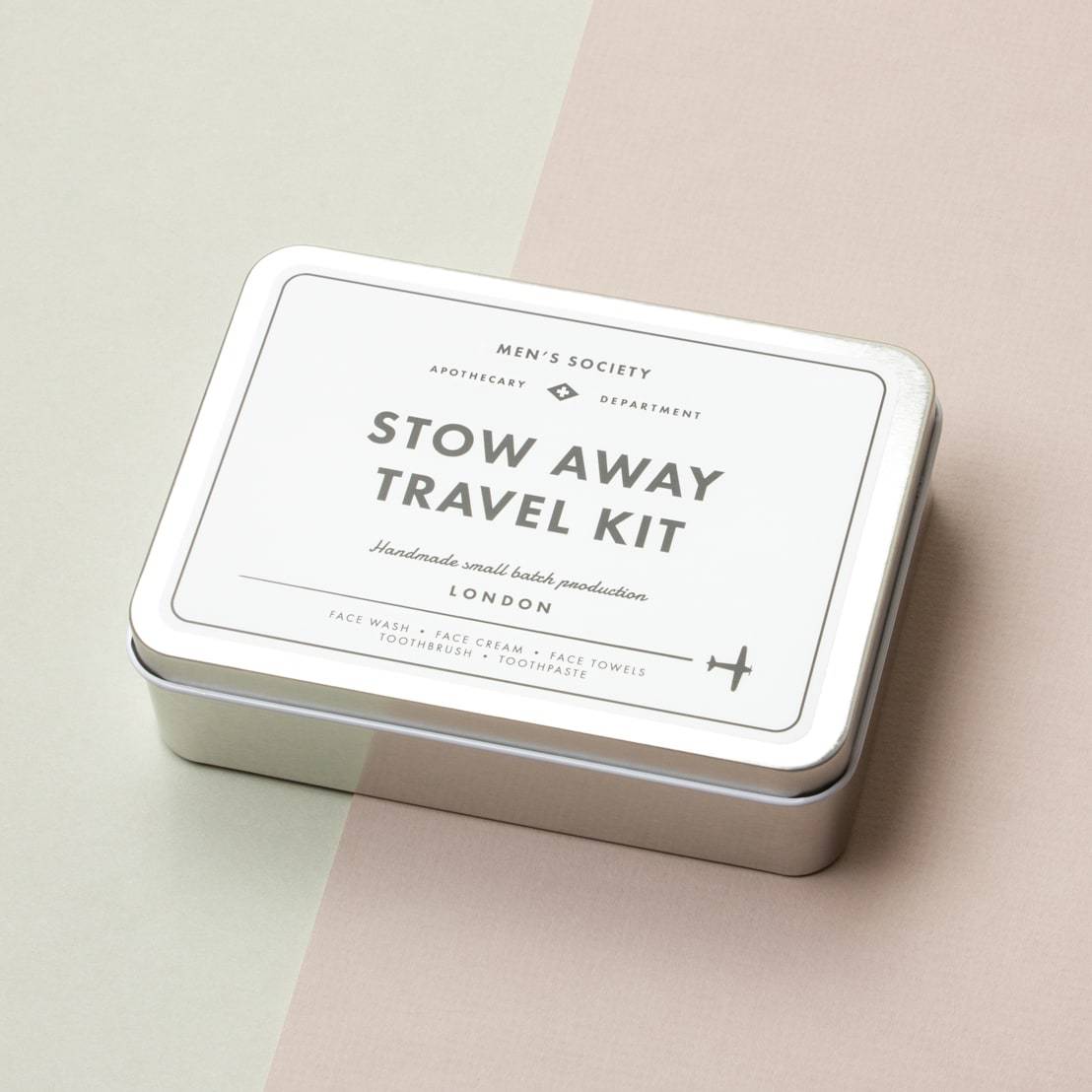 Treat him to one of our award-winning men's gifts. Every one of them is handmade in Britain by our team of gifting experts. They all come with free UK delivery (you can upgrade to next-day delivery if you like) and speedy international delivery as well as help from our dedicated customer service person. She's called Meg. She's very helpful.
Since we started in 2012, we have grown a big range of men's gifts (around 200 at last count) so at the top of the page, you'll see that they are all organised into handy sections. We call it our life store. There is something in there for everyone - from sports lovers to whiskey connoisseurs. We even have a range of personalised gifts so you can give them something as unique as they are.
Frequently Asked Questions
Where can I buy gifts for men?
Our popular award-winning gifts are all available on this website and in some of the most exciting shops around the world.
We are proud to work with independent concept stores as well as innovative brands. We don't publish a list of our stockists but you can find us in roughly three thousand shops across every continent.
Can I stock Men's Society in my shop?
Absolutely, we would be delighted to work with you. All of our products are available at wholesale pricing. We don't have minimum order restrictions - all of our products come in wholesale pack sizes of six.
What are the best gifts for men?
We think that the best gift for a man is one that appeals directly to his hobbies and interests. That's why we break all of our choices down into sections (called our Life Store).
Some of our most popular presents are the Sneaker Cleaning Kit (which is a favourite among sporty men), Whiskey Cooling Stones (a barware classic) and our Beard Grooming Kit (which has been #1 since year 1). Some of our products can be personalised for free - so you can create completely unique gifts for the man in your life.
Are Men's Society gifts male only?
In 2012 when Men's Society started, male gifting was dominated almost entirely by tech. Which is fine… but lots of men would prefer something a bit more tactile! Bella and Hugo (our founders) started making handmade gift sets inspired by the romantic gifts she had made him when they first started dating. You can read more about that here. Of course, a lot of our gifts are predominantly male-oriented but most can be enjoyed by absolutely anybody.
On our website, you will find a selection of unisex accessories from some other brands that we love such as Izola, Odeme and Norfolk Natural Living.
How are Men's Society's products made?
We make all of our gift sets by hand in England. It's the old fashioned way (and it definitely takes longer than having a machine do it) but we think it makes for a much better gift.
Most of our gift sets contain our 100% natural, handmade cosmetics; skincare creams, oils and lotions that we make ourselves using the finest natural ingredients. Don't worry, they are not tested on animals.
Do you deliver internationally?
Yes, we deliver all over the world. Your order will be sent with a tracked delivery and we will send you the details so you can keep an eye on it. Most international orders arrive within 3-5 days of ordering.
UK orders typically arrive within 2 days of ordering (next day delivery is available).
Right, that's enough from us. Go and enjoy our collection of men's gifts! We'll stick the kettle on and get started making your order.