Wholesale vegan cleaning products from Norfolk Natural Living. Available with no minimum order restrictions. Handmade in Norfolk, England by emerging home-care experts Norfolk Natural Living. These products are all mixed by hand in the beautiful Norfolk countryside using the finest ingredients in the perfect quantities. They are vegan friendly, sustainably produced and packaged in recyclable bottles. The perfect choice for the eco friendly consumer.
Norfolk Natural Living is distributed by Men's Society. So you know you will get the impeccable attention to detail and first-class service that we are known for. You will have a dedicated account manager to help with your order and answer any questions. You can choose when you would like your items to be delivered (which can sometimes even be the next day) and/or choose to use your own favourite courier. We will liaise with them to make the whole ordering process as simple as possible.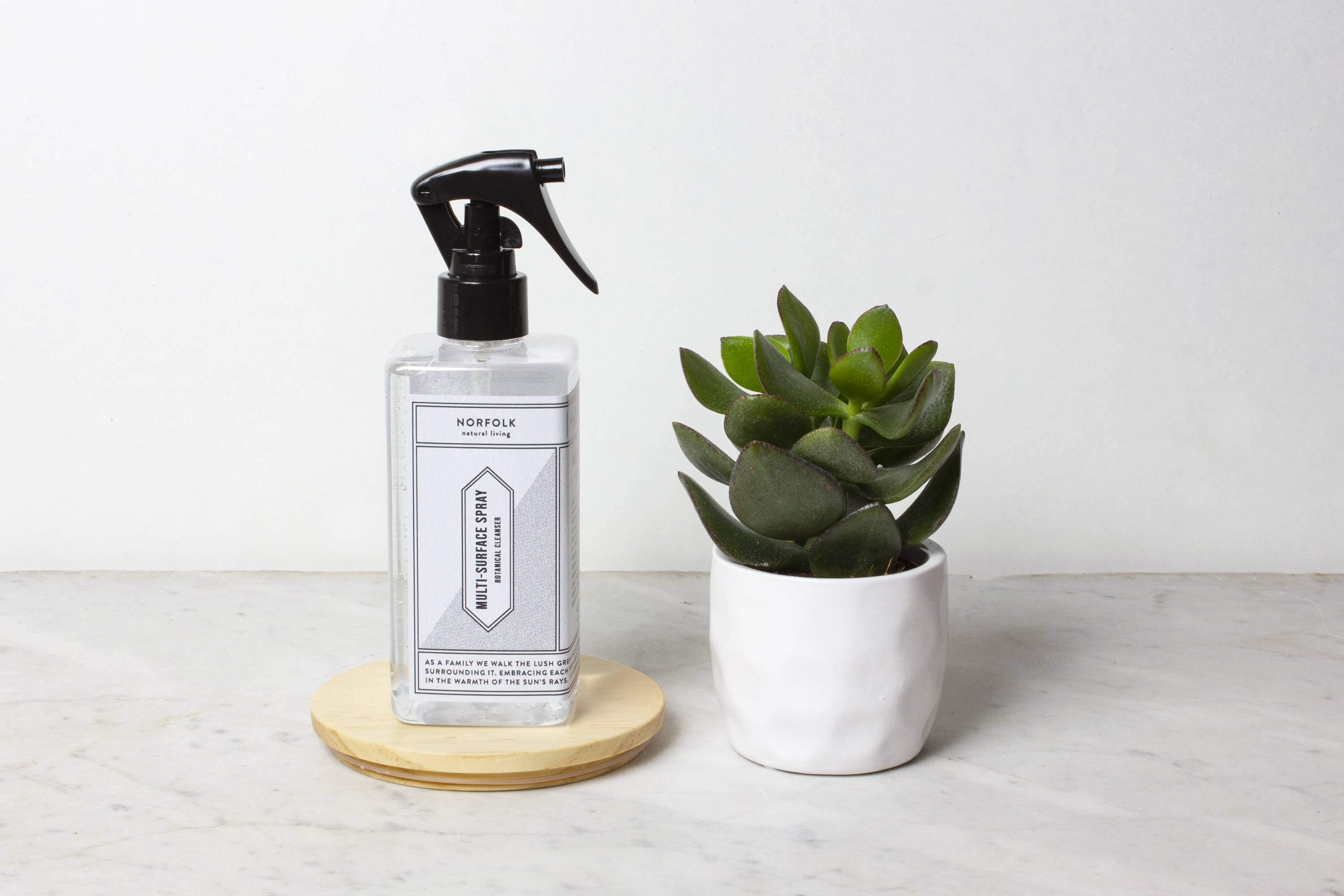 Wholesale Vegan Cleaning Products
This innovative range of beautifully packaged cleaning products will become a must-have for any house-proud host. It offers carefully formulated scented vinegar, marble cleaner, enamel cleaner, bathroom cleaner, loo cleaner and dish wash. A copper cleaning pad and linen dish cloth are also available in the range.
About Norfolk Natural Living
We've put nature and craftsmanship at the core of our luxury garment care and homewares range.
Our natural clothing wash and eco-friendly household cleaners are the embodiment of all our research, thoughts and passion for the Norfolk countryside and coast, distilled into one range with one aim; to enhance the everyday.
Source: www.norfolknaturalliving.com