Your customers will love our range of Mother's Day gifts. Available at wholesale prices with no minimum order sizes (we sell in packs of six). Click the button below to see a catalogue and browse our entire range. If you have any questions, give us a ring or send an email - we don't bite!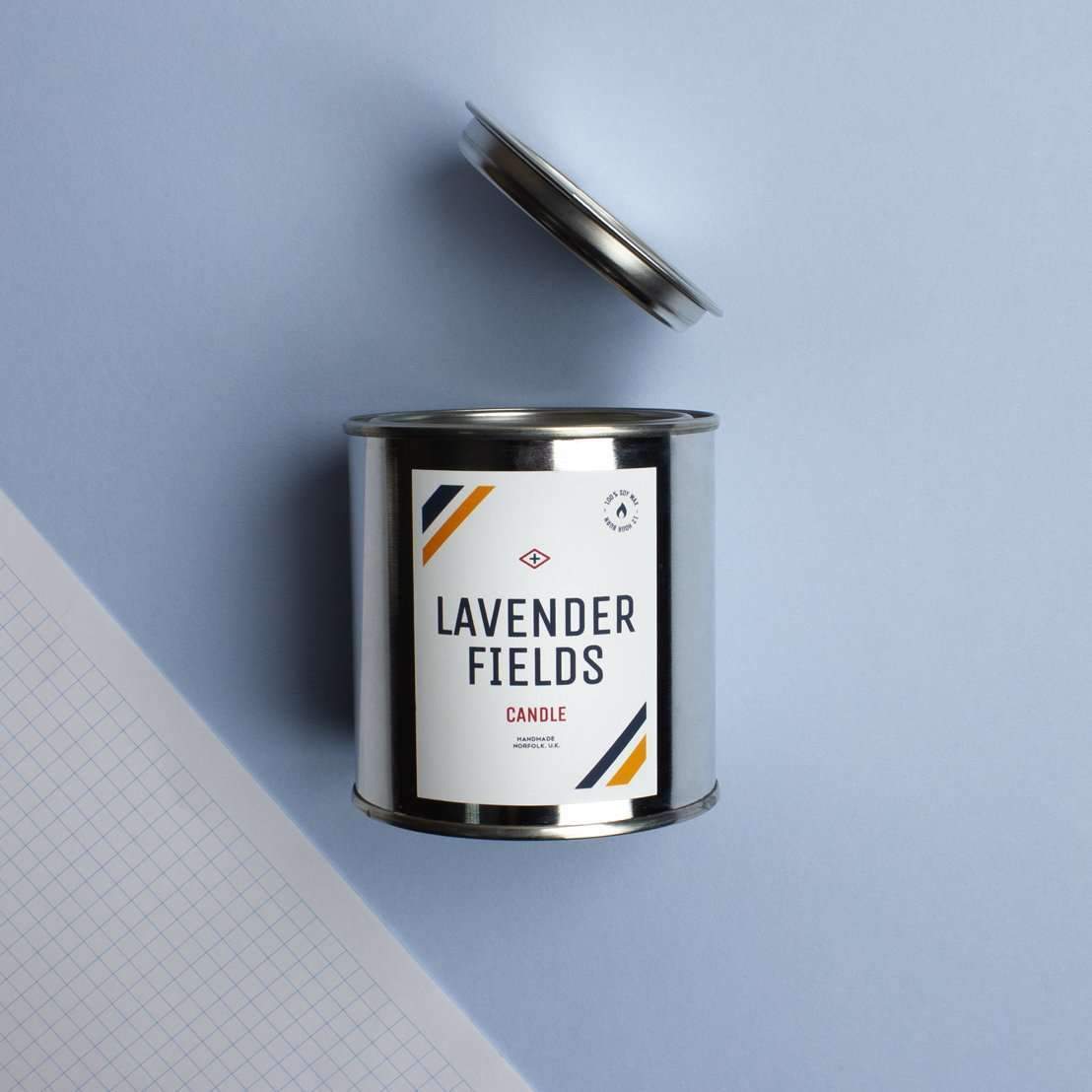 Wholesale Mother's Day gifts
Our wholesale Mother's Day gifts are created by our award winning designers. They look as fantastic on your shop's shelves as they do in your customers' Instagram feeds. We used our years of wholesale gifting experience to create a range of unexpected delights that will intrigue and amuse your customers. With a name like "Men's Society" - we understand that we might not immediately spring to mind for Mother's Day stock inspiration. Don't worry - we've thought of that! Our range includes products from our sister brands Made and Sent, Norfolk Natural Living, Apothecary Department, Izola and Odeme. Plenty of choice for every mum!
Fast and easy, no minimum orders
Most orders can be delivered within 48 hours of being placed. Your dedicated account manager will endeavour to make this the easiest order you have ever placed. Plus, with no minimum order quantities, you'll get the same first class service whether you order 6 units or 60,000.
Some of our Mother's Day wholesale favourites: