Score a hole in one with these wholesale golf gift sets. Ideal for stocking in gift shops or for your corporate clients (more on that below). They are handmade in Britain and available with no minimum or maximum order quantities. Your dedicated account manager will be able to guide you through the process of choosing golf-themed gifts.
They are all available to be own-branded and otherwise customised. Personalisations can range from using your corporate colour and logo on our existing designs or complete redesigns of all packaging and contents (either by your designers or ours).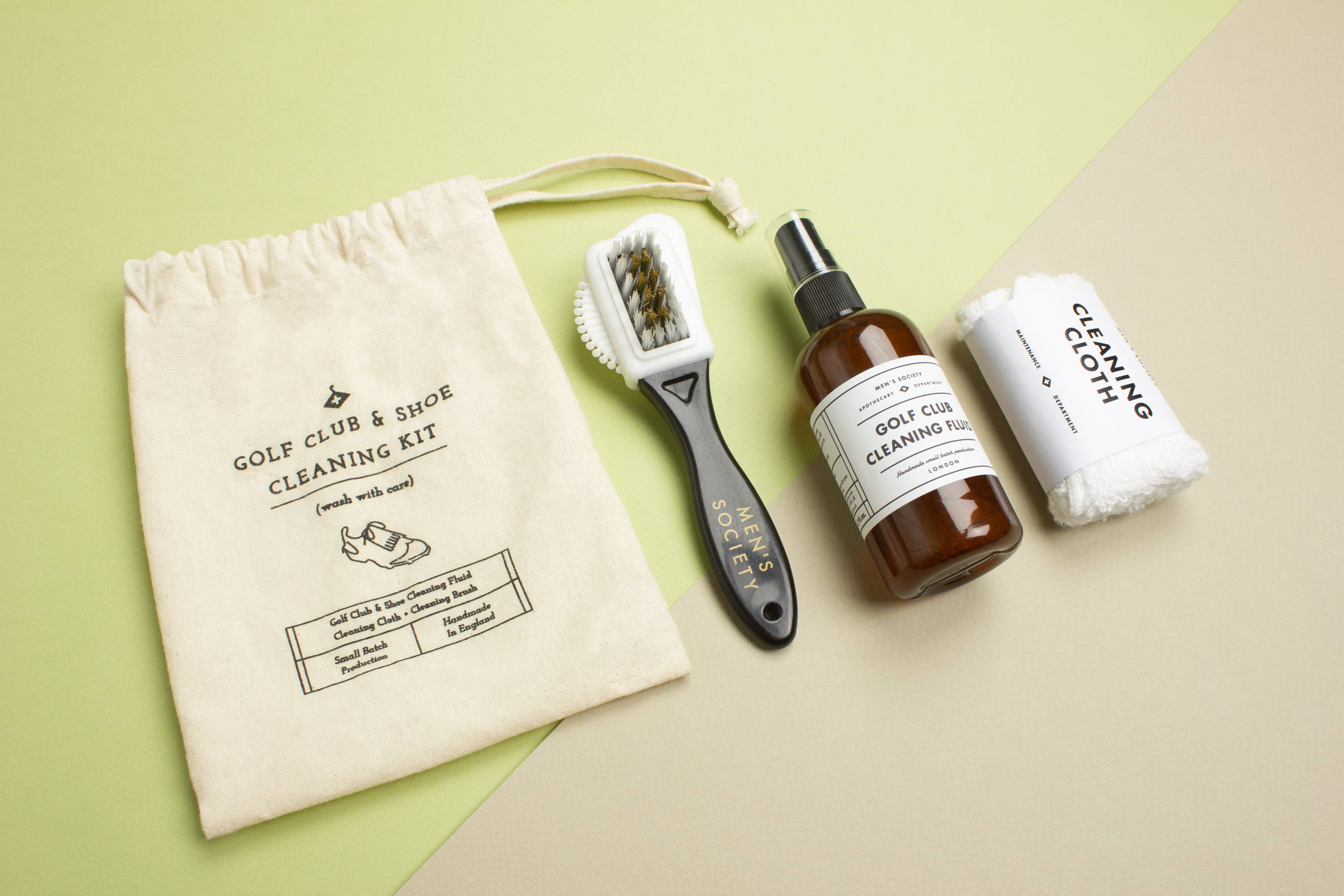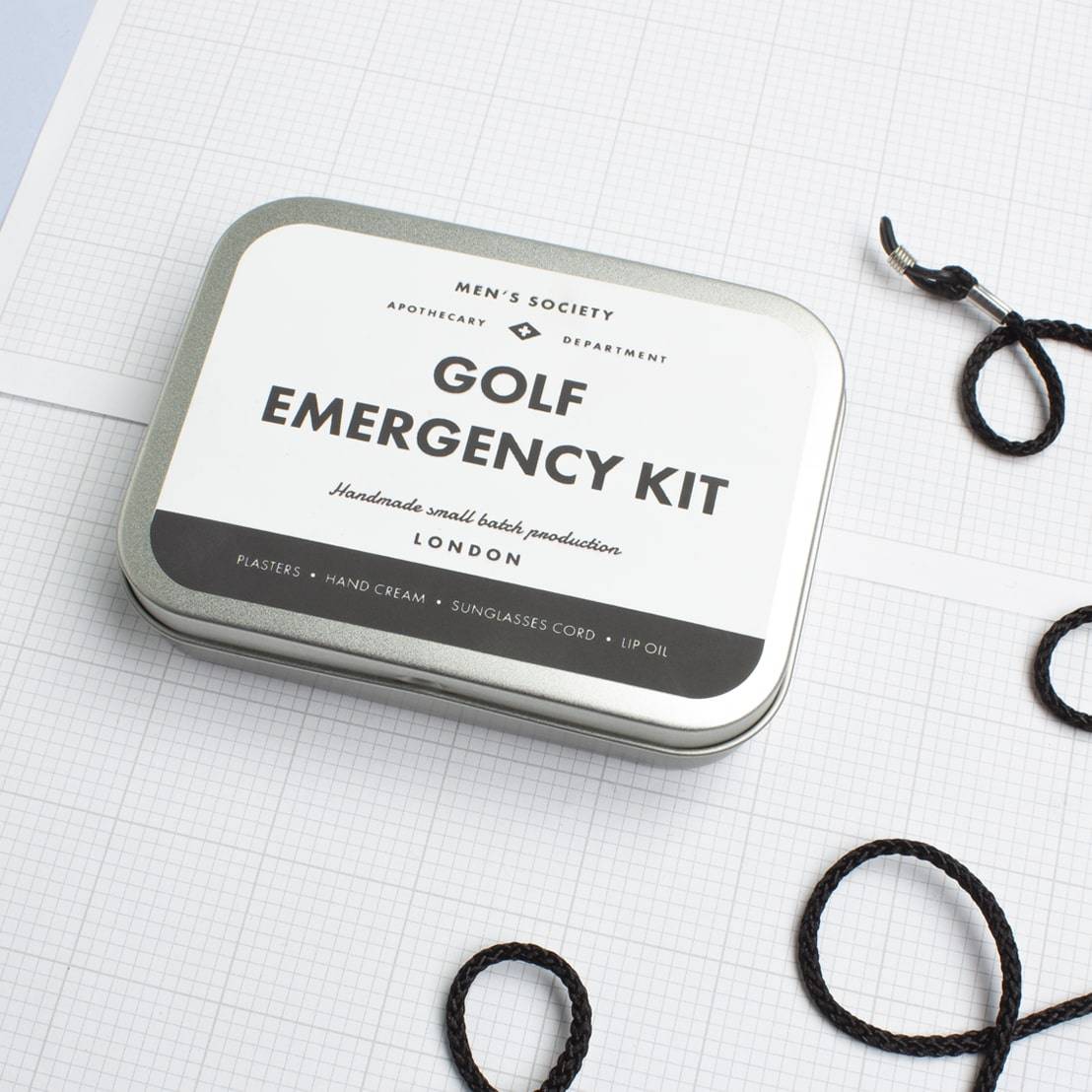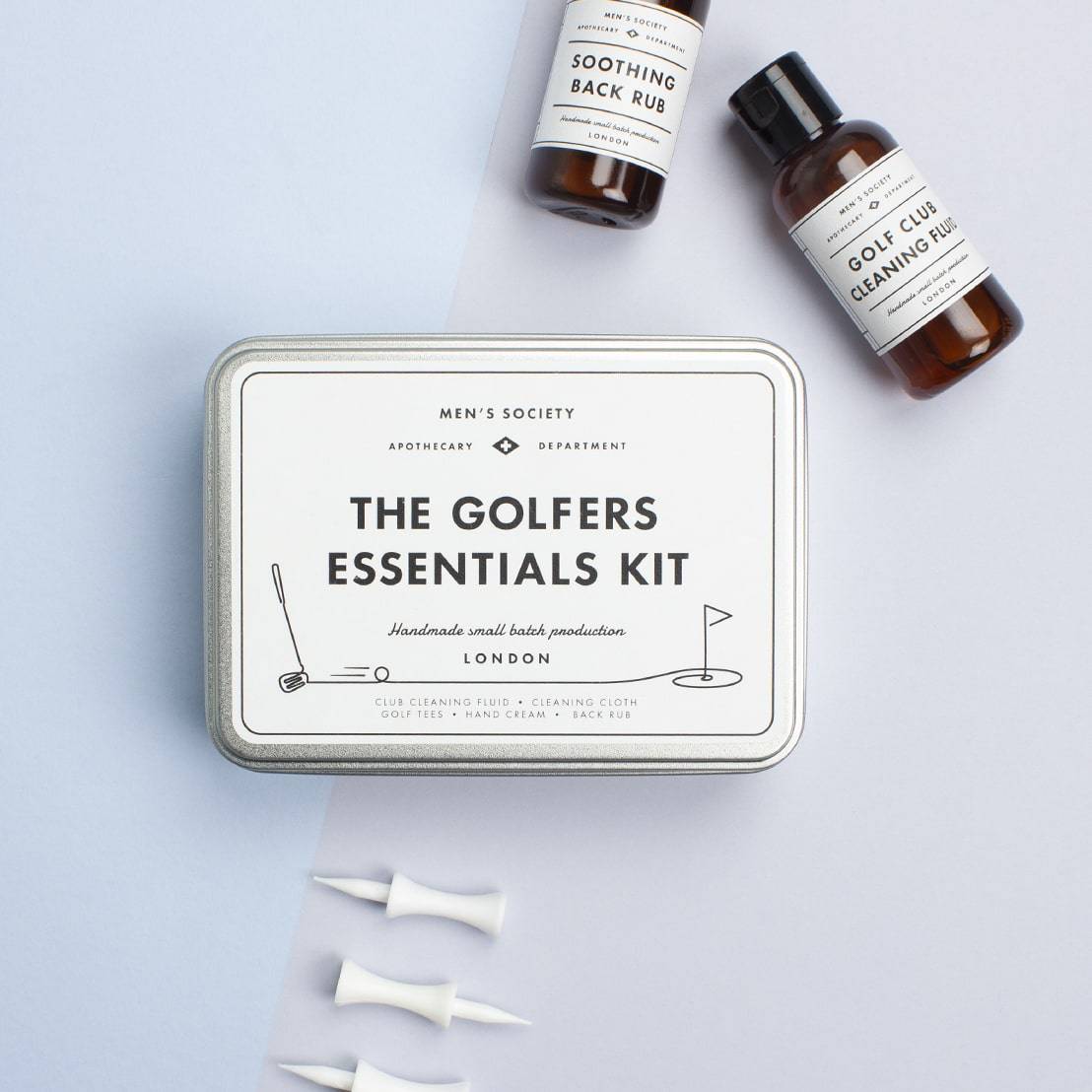 Golf gift sets make fantastic corporate gifts for business executives. Either at corporate away days or for them to keep in their bag for the country club. It's a small token that goes a long way to maintaining brand loyalty (or keeping your brand front-of-mind for current / potential clients).
Don't worry - our gift sets are not exclusive to corporate clients. In fact, we have worked with some of the world's most exciting independent boutiques and concept stores since 2012. If you choose to become a stockist of our products, you will have access to a dedicated account manager who can help make the whole ordering process as simple as possible. We create unique, handmade gift sets across a wide range of themes. So we can help you find products to suit every customer.
We understand that purchasing gifts for specific occasions often means you don't need to order in large quantities. Our pricing structure allows for this - imposing no minimum order restrictions. Similarly, we are perfect equipped to handle large bulk orders and can incentivise you with bulk purchase discounts. Just speak to your dedicated account manager once you've downloaded a catalogue or got in touch.
Your company is called Men's Society. Are your gifts suitable for all genders?
Yes. Our company name derives from our roots of creating award-winning, best-selling gifts for men. All of our products can be own-branded with your corporate identity.
I only have a tiny shop. Can I stock your products?
Yes! In fact some of our longest-running customers are small boutiques. When you press the "click here for a catalogue" button, we will ask for your email address or phone number. A member of our helpful team will get in touch to discuss all of our wholesale options.
I like the products you already stock but I need something really specific. Can you create one-off corporate gifts?
Yes. Our development team have won awards for their creative work. We would be delighted to work with you on a truly bespoke product.
How do I place an order?
We've got a fancy wholesale website. You can manage your entire order on there - from browsing products to finalising your order. You'll need to register first (which is free, don't worry). Or you can do things the old fashioned way. We really don't mind.