Looking to expand your shop's women's gifting selection? Our range of wholesale gifts for women has something for everyone: from gin lover kits and nail files to glitter boobs. With no minimum or maximum orders, our gifts are perfect; whether you're a tiny shop or enormous department store.
If you're looking for something a bit more bespoke, our products can all be co-branded or white labelled. Or you can stick with our award-winning designs. Once you download a catalogue, you'll get a dedicated account manager who's on hand to answer any questions you might have (or just take your order if you're the silent type).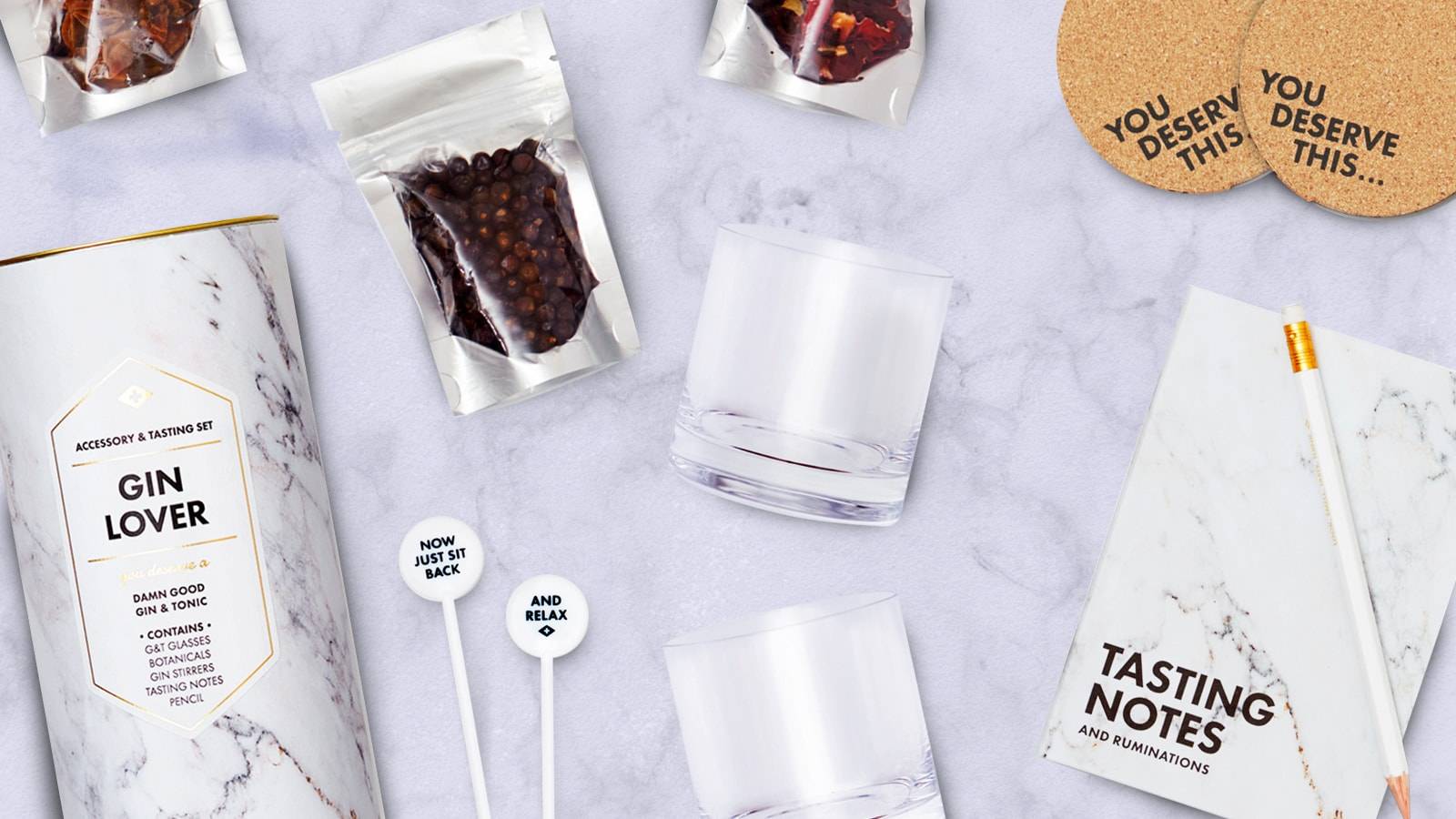 The history of our range:
Apothecary Department is more than just skincare and gifts, it is a philosophy. We believe that for a true sense of wellbeing, everything in life needs to work in harmony. Just as we each have different characteristics in our personalities - our skin has different needs. With this in mind, we have created Apothecary Department to cater for each of these needs, creating positive products that help to balance and motivate during our daily routines. To use Apothecary Department is to indulge and uplift the soul.
Our skin absorbs all that is put upon it, it is therefore essential we feed our skin with only the finest botanical ingredients. In crafting each of our bespoke treatments, we have to carefully balance each element, being sure to combine the essential vitamins; minerals and botanicals needed to help nourish and feed the skin, whilst blending scents that uplift and energise and soul.
Each of our artisan products are made by hand, in a tiny village, within the rolling hills of the Norfolk countryside. We manufacture in small, fresh batches, which we believe is integral to the fundamental benefits of using natural products, as the ingredients can be as potent and active as possible to maximize its ability to nurture the body, skin and mind.
Put simply, Apothecary Department is how we believe gifting should be, honest, uplifting and indulgent.