Wholesale Gifts For Retailers
Expand your shop's gifting selection with our wholesale gifts for retailers. Our range of wholesale gifts has something for everyone: from sneaker cleaning kits to relaxing drinks sets. We don't have minimum or maximum order limits; so whether you're ordering 6 or 600,000 units; you'll be made very welcome.
All of our Men's Society and Apothecary Department products can be redesigned to include your logo. Just ask your account manager once you've got your catalogue.
Some of our best sellers: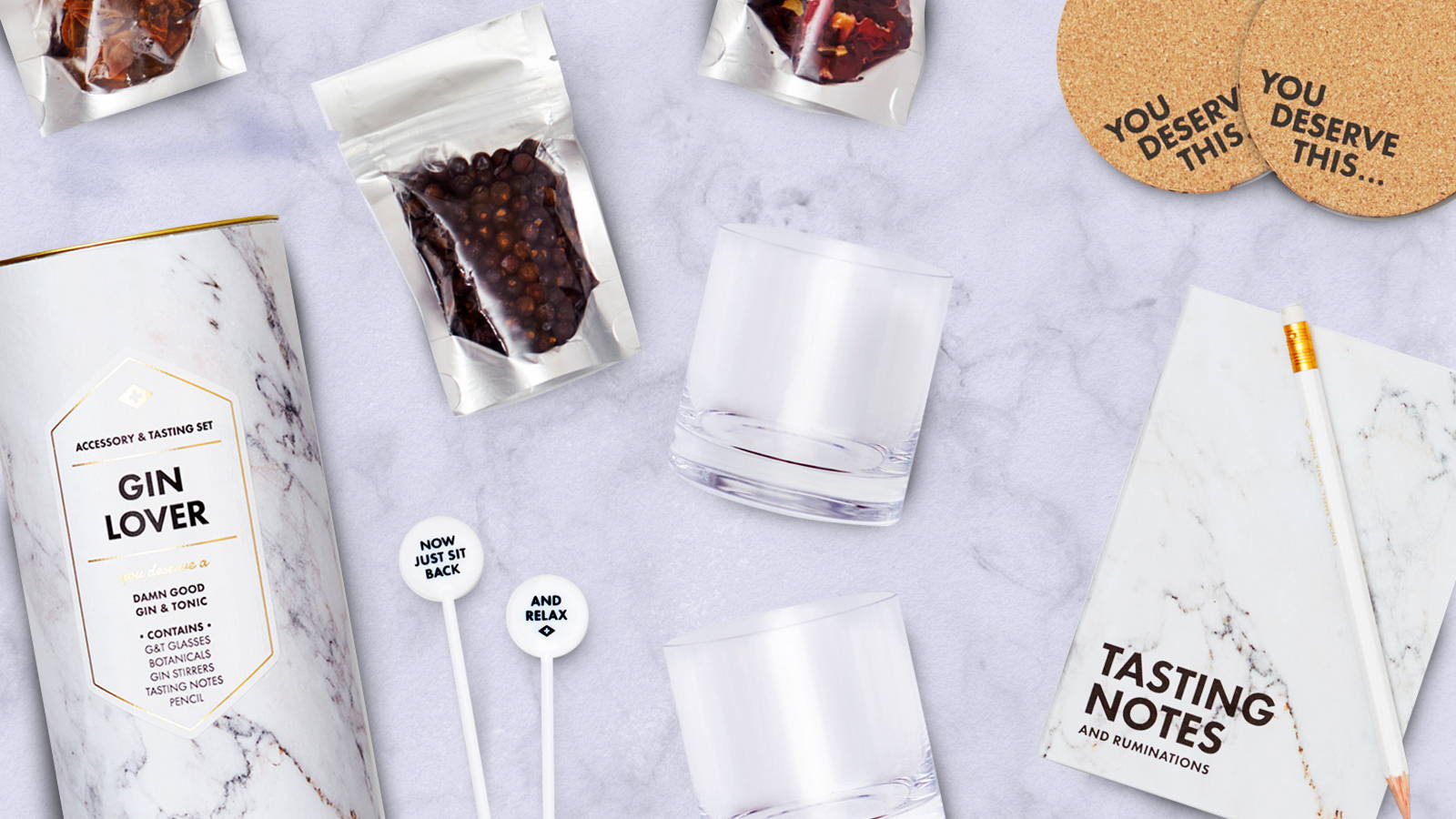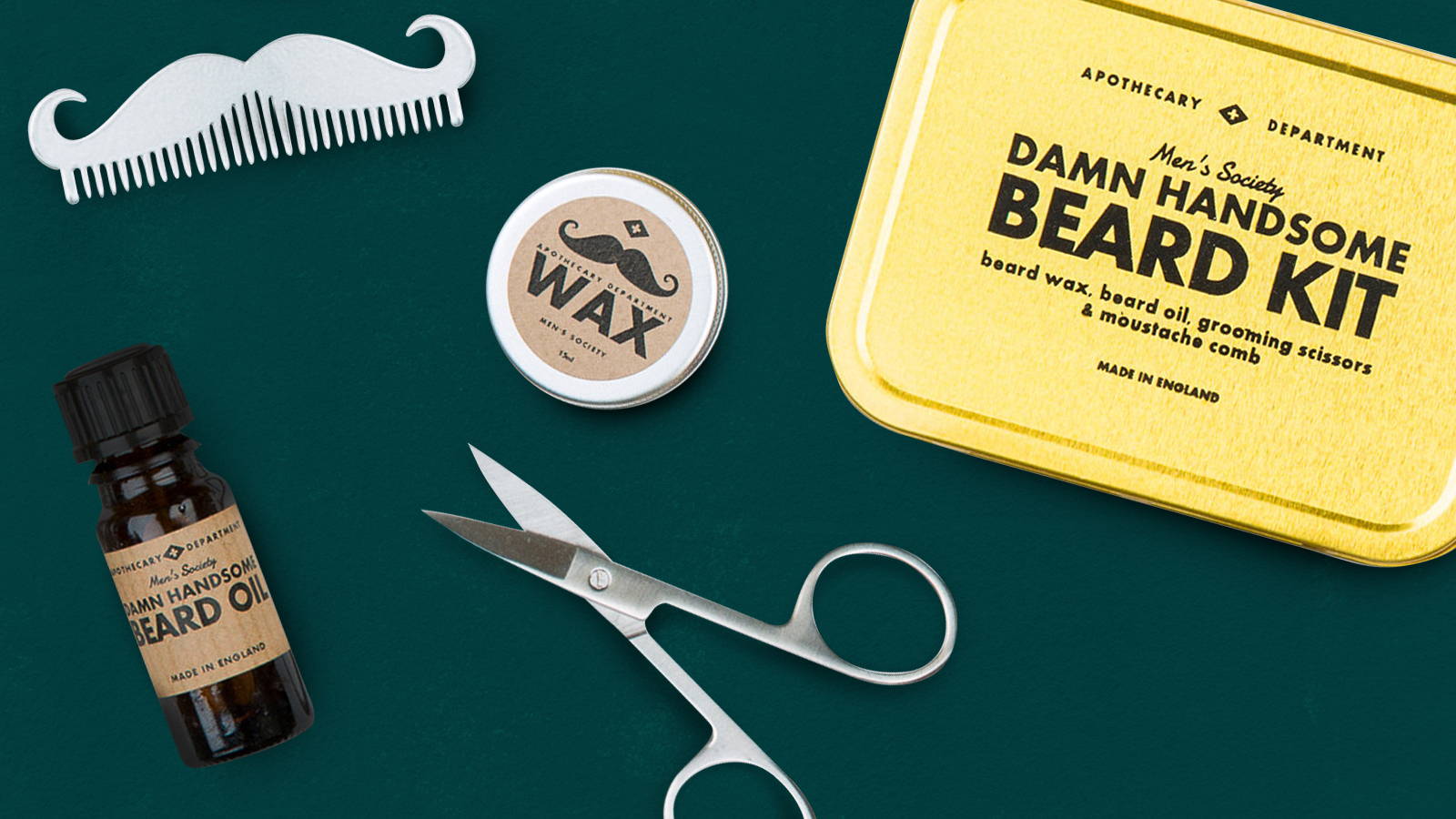 The history of our range:
Men's Society and Apothecary Department's range of wholesale gifts for men was borne out of a love of botany and modern playful design. We wanted to create cosmetics with purpose, packed with rich active botanicals that enrich and radiate positivity. That are a joy to look at and use.
We make each of our products in small-batches, by hand, in a little village in Norfolk, England. Carefully selecting each ingredient for its potency and effectiveness. We bottle, label and seal each product with love, care and attention and hope that the joy we have in creating each and every product is shared with the individual using it.
Just loosen the tin, lift the lid and delight in the contents. The handmade scents, the bespoke formulas, the sensual bath and body care, all created to enrich and enliven the senses through sight, touch and just a hint of British humour.
Quality and playful functional design are our hallmarks, it is this care and attention to every detail, which makes the Men's Society range the perfect gift for those looking for a little whimsical luxury.
We do not make novelty gifts, but we do make gifts that are packed with novelty.