The perfect gift for runners
Whether you need a gift for a pro athlete or a weekend pavement pounder, this is the perfect gift for a runner. Pure, natural bath oil & muscle soak. Professional stretching elastic. Detailed stretching guide. This is the gift that every runner wants to receive.
---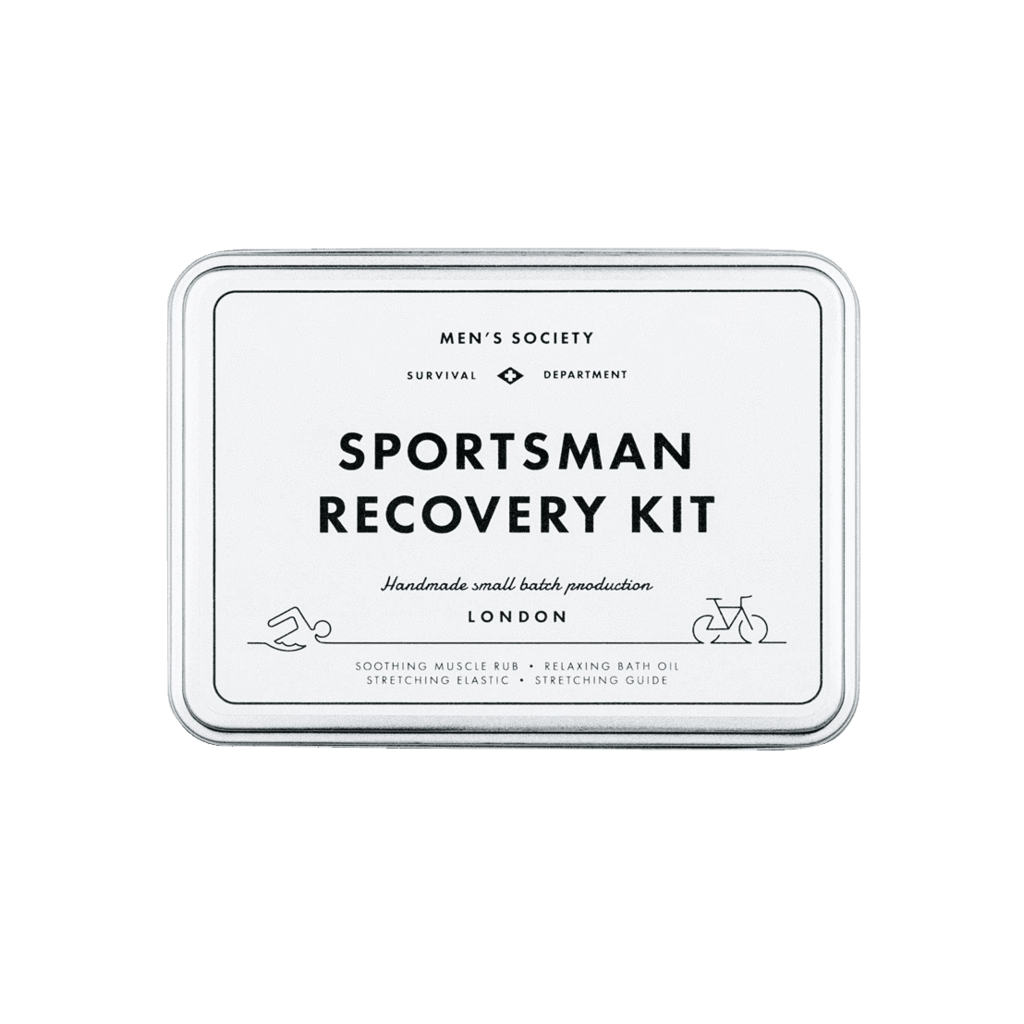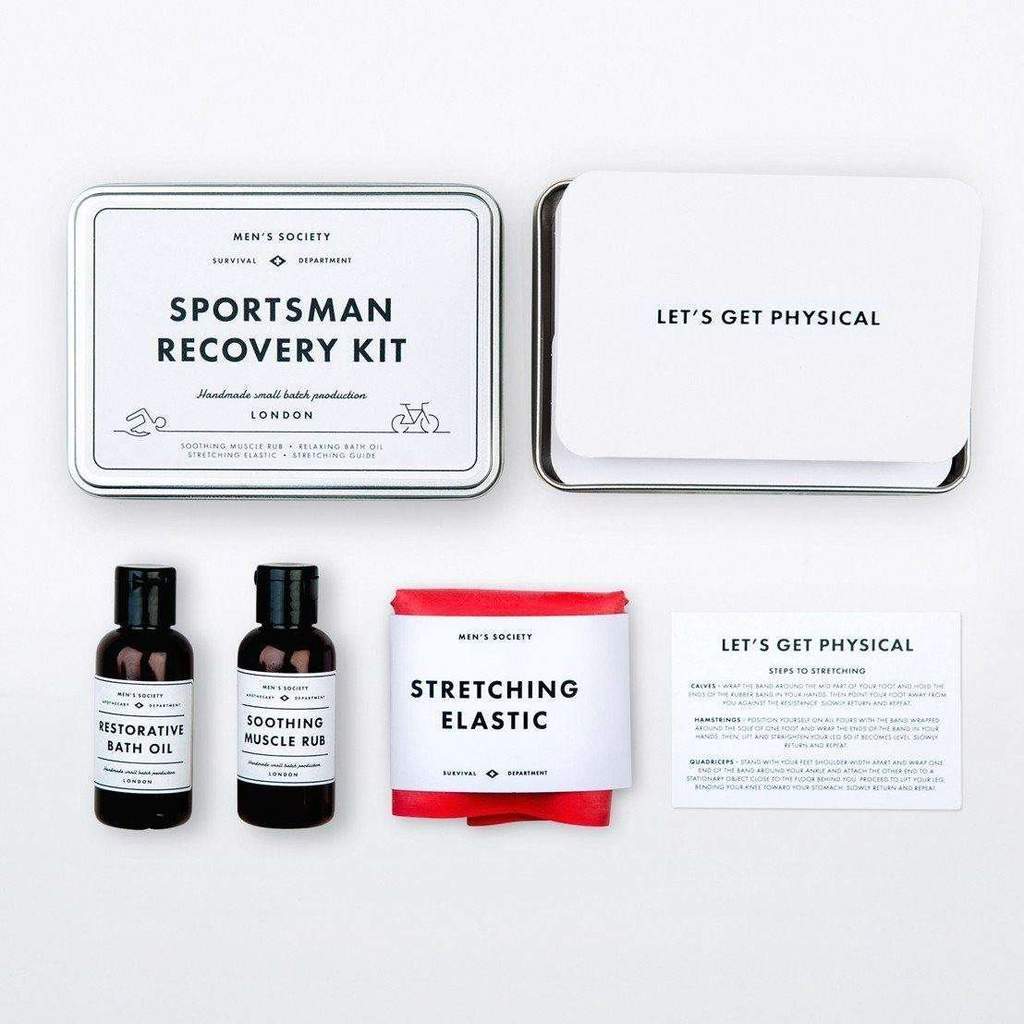 The ideal gift for any runner or jogger. After spending hours on the road, pushing himself past every mile setting personal bests every time, he needs something to soothe those aching muscles and keep him going through the next punishing session.
We developed this kit to help him recover (hence the name) and keep his body in perfect condition, ready to face whatever challenges lay ahead.
Relaxing Bath Oil.
Stick a few drops in your bath water and relax into the bliss.
Soothing Muscle Rub.
Oil up those legs. It'll make you feel better, trust us.
Stretching Elastic.
You can't escape the pain, but stretching will definitely help.
Stretching Guide.
Get it right. This is your perfect guide.
---
Here are some more ideas to help you find the best gift for runners.