Private label cosmetics are our speciality. We've created branded ranges for some of the world's most recognisable brands. Everything we produce is mixed by hand, using traditional techniques in rural Norfolk, England.
Your private label cosmetics will be fully natural, cruelty free and made to the highest standards. Press the button below and we'll be in touch within one working day to show you why we're the best choice for your new cosmetic range.
Click here to get started
Please fill in this short form and we will get back to you within one working day.
Some of our best sellers: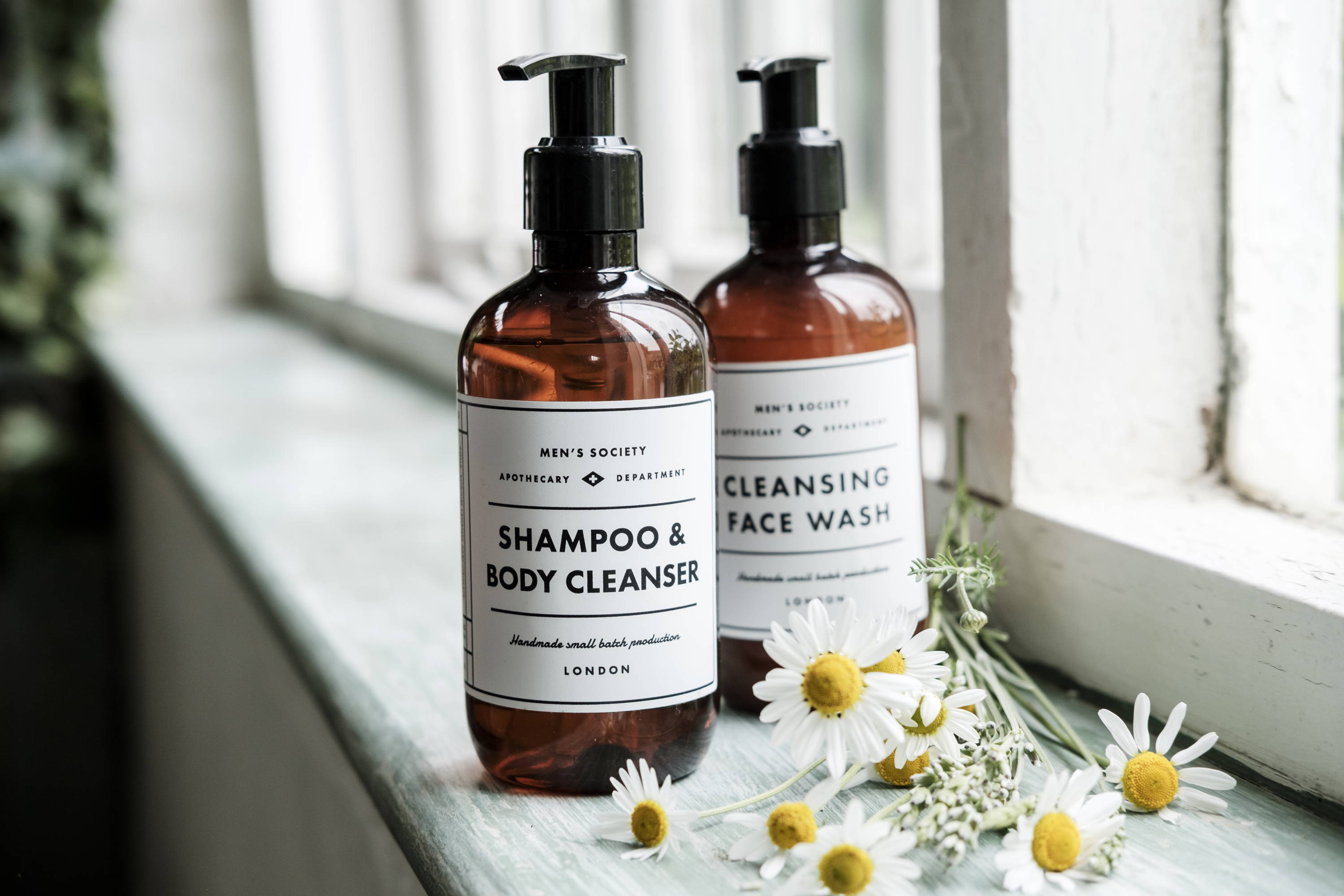 Your brand is safe with us
We make all of our private label cosmetics by hand in England. We only use the finest natural ingredients and we never test on animals. So you can proudly boast that your new range of luxurious cosmetics is all-natural and cruelty free.
Each small batch is tested three times during the production and bottling process, so your reputation is in safe expert hands.
Fast and easy, low minimum orders
Ordering your private label cosmetics has never been easier. Just press the button above and fill in the very short form. We'll get back to you within one working day. Private label orders come with a small minimum order (to allow us to cover the costs of design and label printing, whilst keeping the prices at a realistic level). If you can't meet the minimums, don't panic! Your account manager can send you a catalogue of our Men's Society and Apothecary Department branded goods, which can be purchased with no minimum order restrictions.