The perfect gifts for your wife or girlfriend
Let's be honest, us men are terrible at buying gifts. Your partner practices her "oh wow, I love it!" face before every big occassion. But this year, she needn't bother. You're going to smash this. You'll knock it out of the park. How are we so sure? Because we're gifting experts, and we've got your back.
Obviously, you could have a flick through the "For Women" collections on this website. But who's got time to do that? Just have a scroll down here and click "ORDER NOW" on the one you like the most. Grab yourself a discount with the code TypicalMan at the checkout.
---
Gin Lover Accessory & Tasting Set
Buying her a bottle of gin is a bit route one. You're basically saying "you like gin, I have no imagination so this is all I could come up with.
You can do better than that.
It's full of:
- The best botanicals.
- High quality glasses.
- Stirrers.
- A notebook & a pencil.
Basically, everything a Gin & Tonic drinker wishes they had with them when they pour their favourite tipple.
When she opens this on Christmas Day, she'll know you've put a load of thought into it. Go you. 10/10.
Price - £40.
If she prefers Prosecco or Whiskey, there's kits for those, too.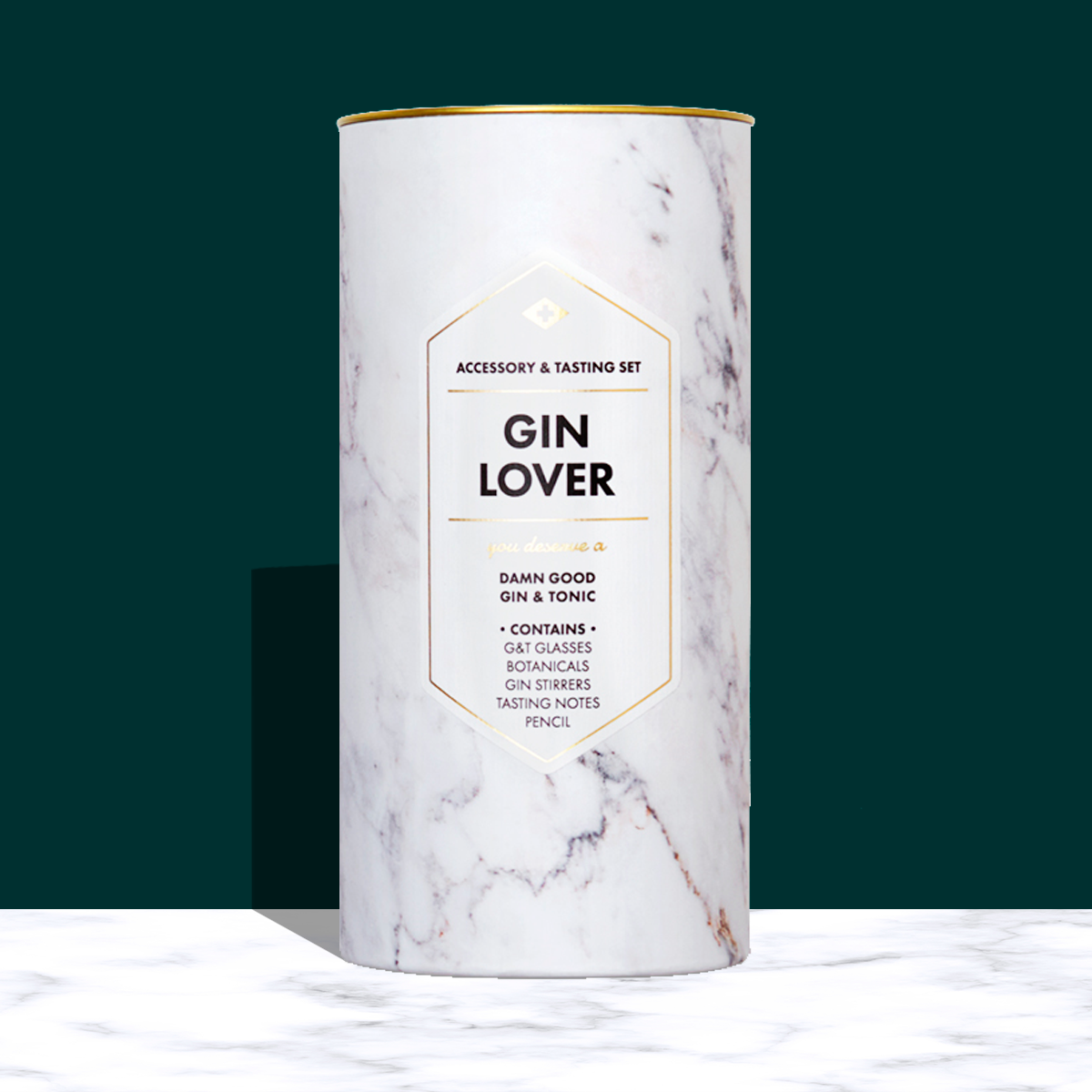 ---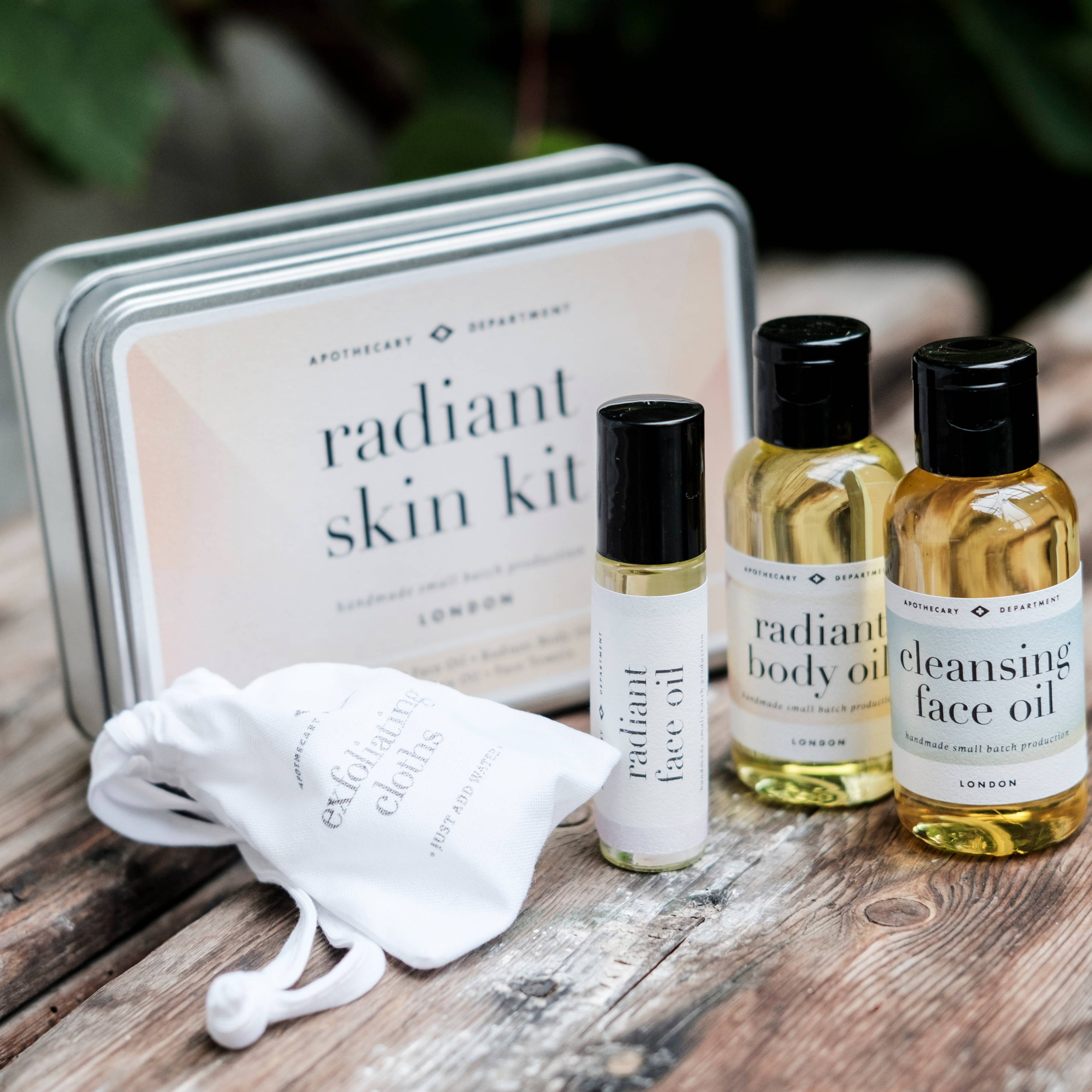 Repeat after me: "I will never buy my wife or girlfriend soap or perfume for Christmas."
Well done. You just cleared the first hurdle. Luckily, this gift falls nicely into the "she will absolutely love this!" category. It shows thoughtfulness, has an heir of luxury and it's all 100% natural.
The bottom line: she's going to love this.
The kit contains:
- Exfoliating cloths.
- Radiant face oil.
- Cleansing face oil.
- Radiant body oil.
This kit basically says "you are gorgeous and I know you care about how you look. I got you this so that you can enjoy pampering yourself this Christmas."
Prize - £30.
---
Oi, oi, Cheeky. Hoping for a very merry Christmas? You'll delight yourself with all the places you can hang the mistletoe.
This gift does come with a bit of a safety warning. If your wife/girlfriend doesn't find these things quite as funny as you do, it might come across a bit 'filthy creep'. But you know her better than we do. It's your risk to take.
This kinky little kit contains:
- Mistletoe.
- Kissable lip oil.
- Sensual massage oil.
- Teasing feathers.
- Ribbon.
- Eye mask.
Probably not one to hand her in front of the in-laws.
Price - £25.