Hand cream for men
To some men, the thought of applying hand cream is right up there with wearing a tiara and lip-syncing to Beyonce. But even the manliest hands need a bit of protection from the cold and the winds. It's not just construction workers and tradesmen; your hands are the most abused part of your body but they're never given the care they deserve.
So, Men's Society created the perfect hand cream for hard working hands.
---
Introducing "Handsome Hands" Hand Cream
Men, listen up. You might not want to admit it but you really do need to look after those claws of yours.
We're not suggesting anything ridiculous. You don't need to buy wax strips for those bushy knuckles but a bit of moisturiser definitely wouldn't go amiss.
This is why "Handsome Hands" Hand Cream is perfect for you:
- Our experts formulated it with manly hands in mind. It gets to work fast on calming down dry/cracked skin.
- It doesn't smell of flowers. So no teasing from any of your mates.
- It soaks in quickly. So if you really want to hide your little secret, nobody need ever know.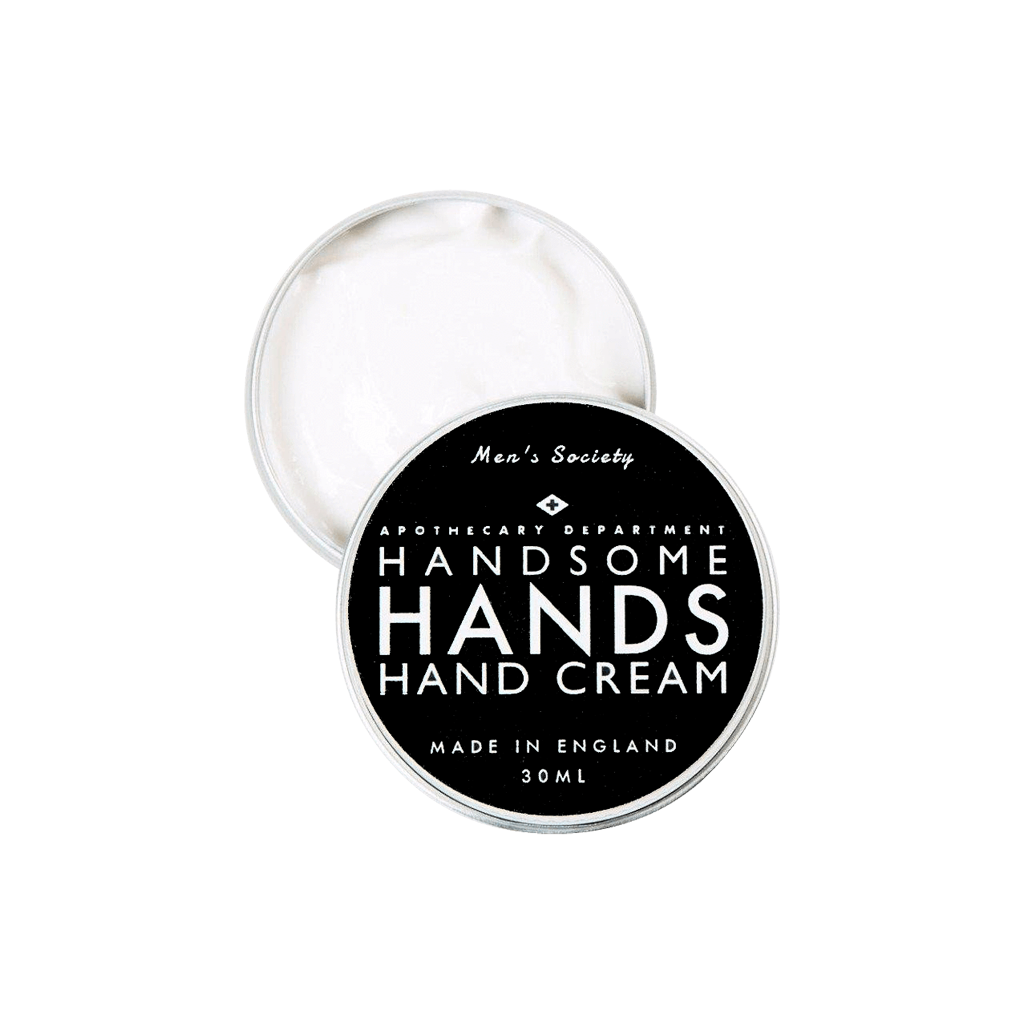 A 30ml pot of this wonder-cream is only £8. Becuase you barely need to use any to get the full results, this pot will last you plenty of time.
---
Want to see some really manly hands?
This fella is a logger (lumberjack) from America. He's worked with his hands all his life. They're pretty wrecked/very impressive. Take a look at this: