How to get grass stains out of white sneakers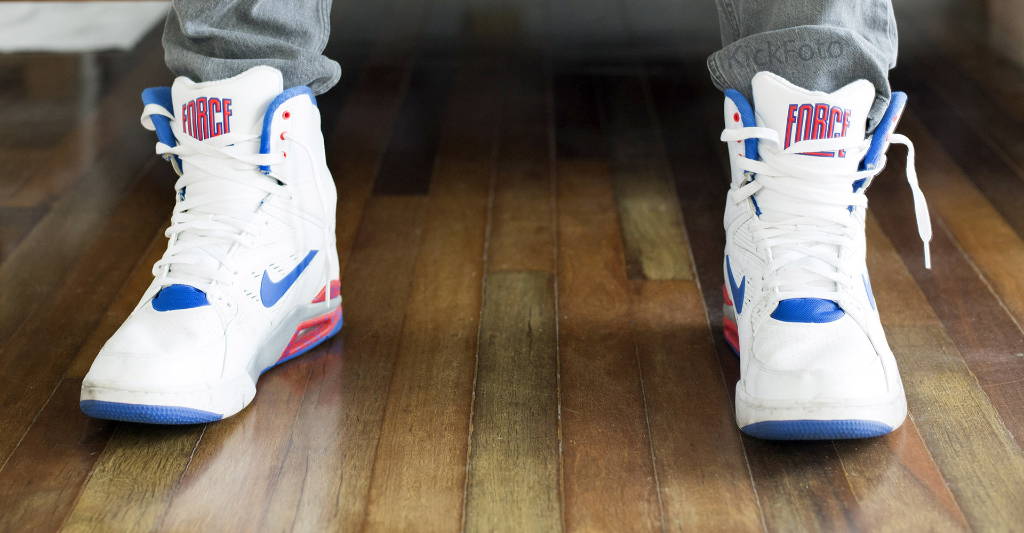 Picture the scene. You took a detour through the park in your all-white Yeezys and that fresh look has picked up a nasty green tinge. Are they ruined? Or can you save them?
How to rescue your grass stained trainers
1. Act quickly
You want to get to work ASAP. Don't leave this until the morning. Get those stains out before your favourite sneaks are ruined forever. If you're a proper sneaker-head, you need to have a Sneaker Cleaning Kit and some Wipes in your closet at all times.
2. Be liberal with your cleaning fluid
Now is not the time to be stingy. Get a good helping of your specialist sneaker fluid onto the soft side of your brush and massage it into the material on your sneakers. If they're leather or leatherette, it'll be a bit easier than canvas or other soft materials. The more you use now, the less you'll have to work in the future.
3. Scrub
We're not saying you have to be so harsh that you damage the material, but give those shoes a thorough scrubbing. You might want to use the harder side of your shoe cleaning brush. Just don't scratch them or pull any of the fibres.
4. Let them dry naturally
You'll be desperate to see if your rescue efforts have worked but you need to leave the drying to nature. Don't be tempted to take a hair dryer to them. The heat and moisture might leave your sneakers misshapen. Not a good look.
5. Protect your investment
Get some sneaker protection fluid on those shoes! It's crazy that you hadn't already. This stuff will save some serious aggro and heartbreak in the future.