Glitter Boobs
(the trend of 2018)
Glitter Boobs... boobs covered in glitter! Boobs, boobs, boobs. It all started last year with #FreeTheNipple and spiralled from there. The only thing brighter than the lights on the stage at this years' music festivals will be the glitter in the crowds. Daring, liberating designs (some of them genuine works of art) will brighten up the festival fields of the world.
Don't know where you're going to find enough glitter to cover your chest? Stop worrying, we've developed the perfect Glitter Boob kit. Cosmetic glitter (that won't itch!). Natural skin softening oil (to keep it stuck on). Sparkling boob jewels (to add extra pazzazz) and adhesive nipple covers (in case you don't want to go all out!).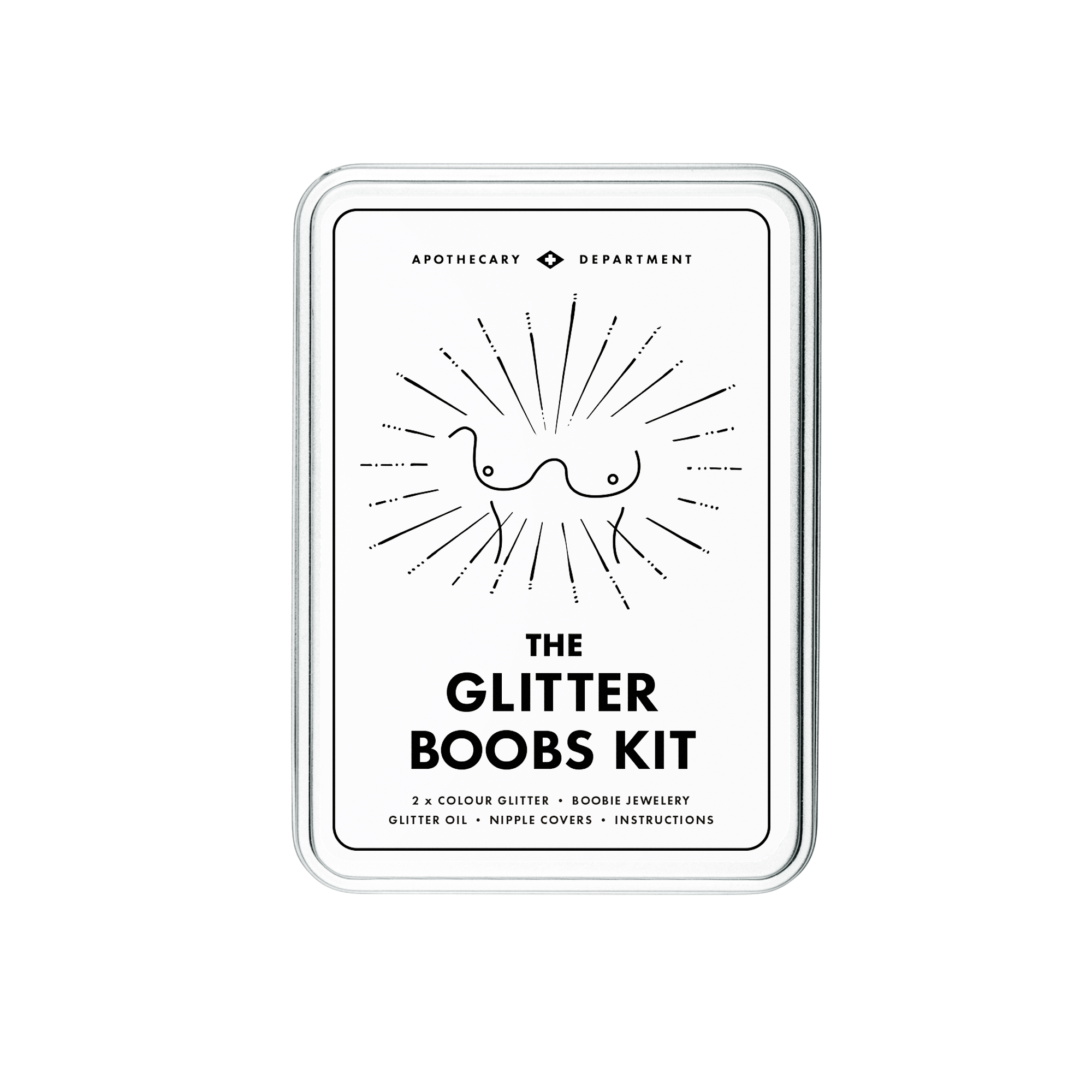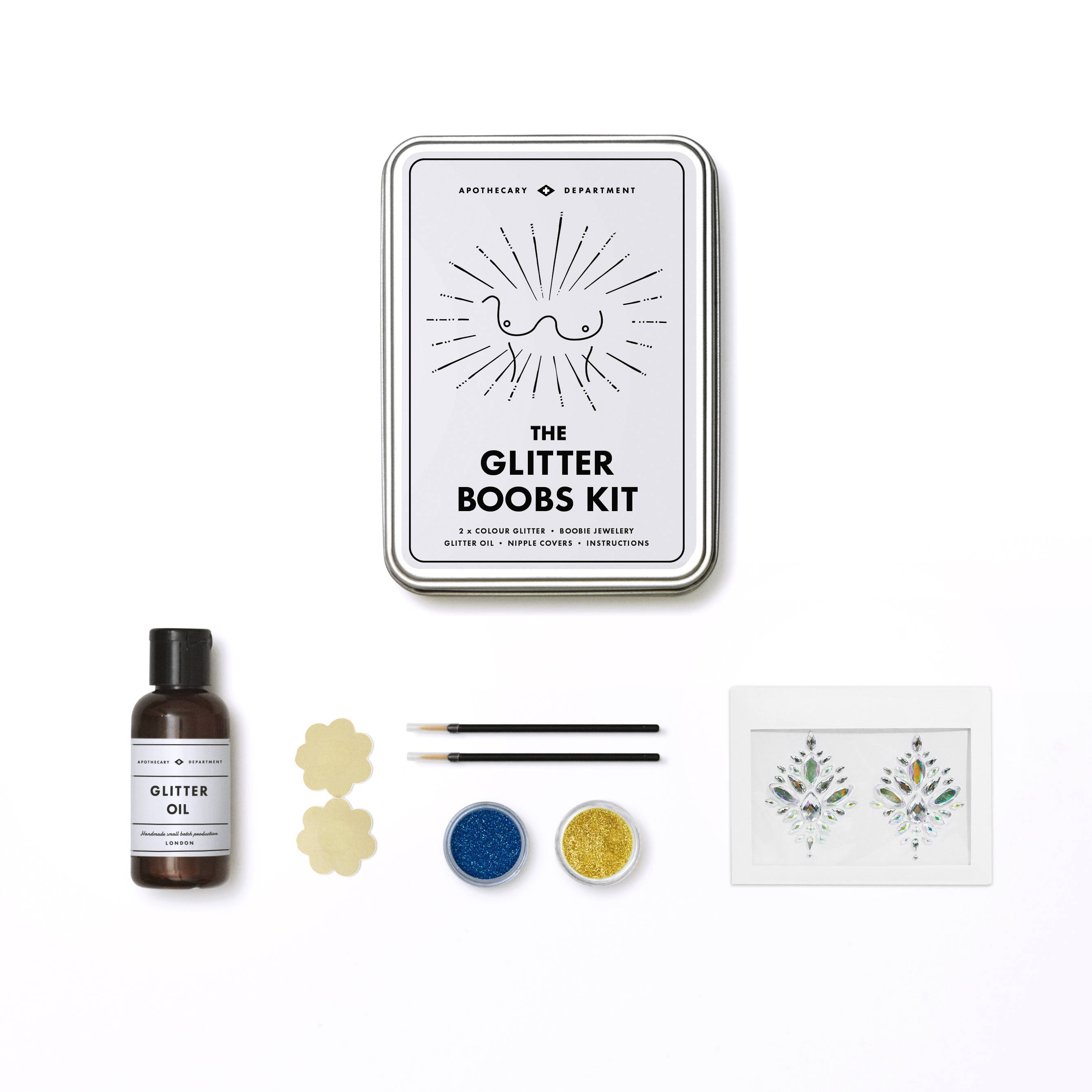 Save 20% with the discount code SPARKLE
The biggest craze at festivals in 2018 - Glitter Boobs will be your lasting memory of the summer.
This kit was created to help your glitter boob designs look great, without using harmful adhesives on the skin. It's so simple to do, you'll even manage it in the muddy fields of your campsite.
The brightly coloured glitter and body jewels stick to you with the help of our natural skin softening oil - so you'll be giving your skin a nourishing treatment as well as making your boobs look amazing!
Don't worry - nipple covers are included.
Fill instagram with sparkle this summer and make your festival experience even more magical. The perfect gift for any festival-goer.
Keen to try a glitter boob kit but not sure what to do with it? We had a look through Instagram for the very best glitter boobs examples. Obvious warning time, there are pictures of boobs below this point. Artistically decorated boobs, but boobs nontheless.