As an event organiser, you love to delight your guests at every opportunity. Our gifts for event organisers will do that and more. Packed with natural ingredients and beautifully packaged, our corporate and formal event gifts make fantastic favours for attendees of any background.
Customised gifts for events
Whether your event is hosted in a luxury stately home or a conference center, our gift sets can be adapted and designed to perfectly suit the mood. Our award winning in-house design team can work with you to incorporate your logos and branding. It's a fantastic way to give your guests the impression that genuine thought and care went into making their attendance as enjoyable as possible.
Luxury handmade cosmetics - made for your guests
Many of our gift sets contain cosmetics (such as lotions, creams and oils). Our botanists (housed in our dedicated mix room on the stunning Norfolk coast) start with pure natural ingredients. In a process dominated by traditional techniques, they transform nature's raw goodness into a host of oils, creams and lotions. We only produce in small batches, so we can test each one for quality before bottling them for your guests.
We take pride in working to the impeccable standards of quality that your guests expect and you demand.
One of our most popular gift sets: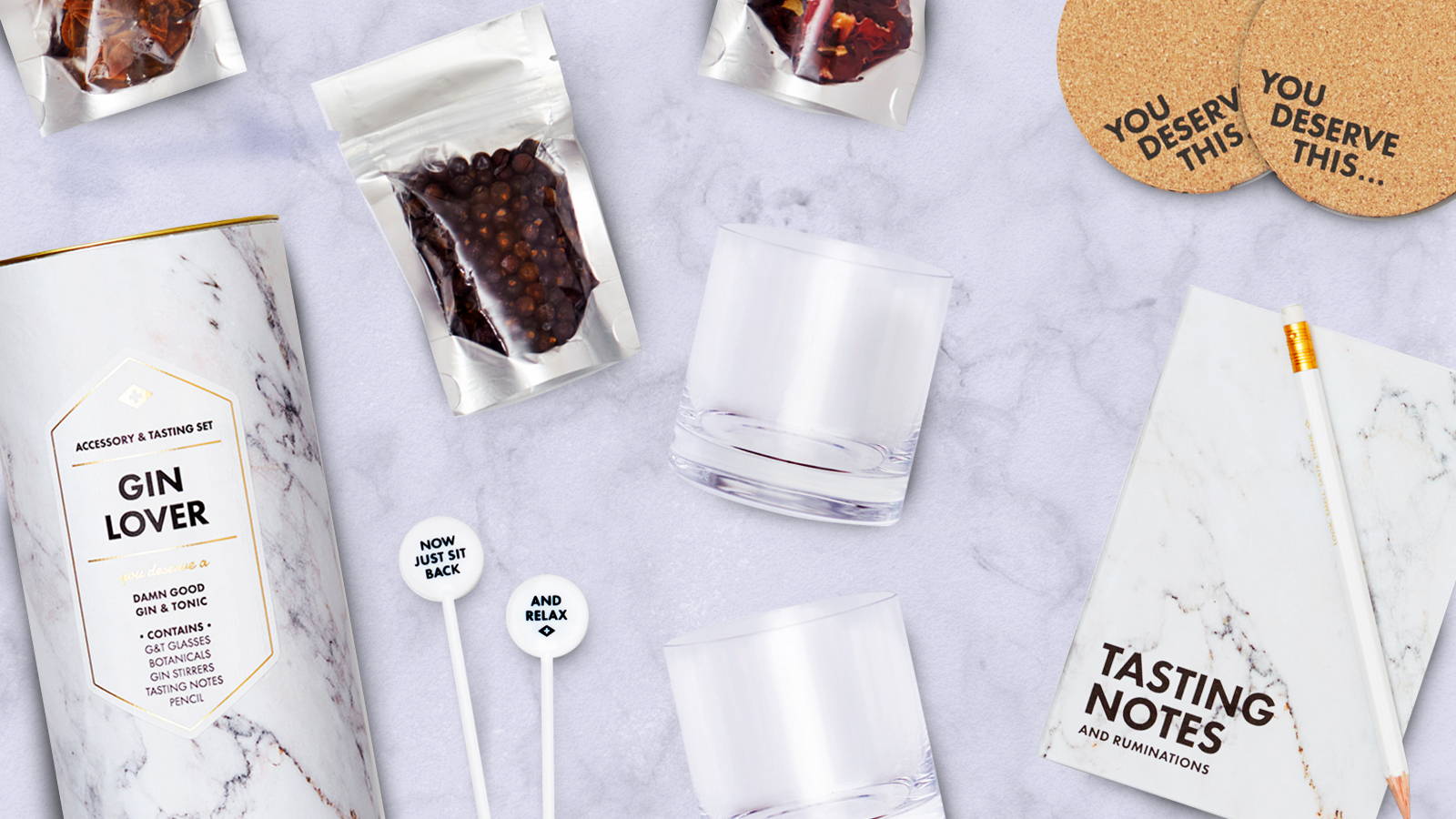 No. Our products are sold in packs of six. Own branding/co branding does require a minimum quantity which can be discussed with your dedicated account manager.
Yes, no problem at all. Please call 01406 362633 (Monday - Friday, 8am - 4pm UK time).