Surprise and delight your guests with these exceptional gifts for conferences. Brilliant as standalone favours or as part of a thank-you bag or hamper, our team can supply the perfect gift sets for any conference or event.
Customised conference gifts
You want your conference to be remembered all the way through until next year. Our customised and bespoke conference gift offerings keep your event in the minds of attendees for years to come. Our award-winning in-house team can work with you to create a conference gift as unique as your event is. Why not use the packaging to signpost guests towards the conference website to download takeaway material?
Little luxuries made just for your conference or event
Many of our gift sets contain cosmetics (such as lotions, creams and oils). Our botanists (housed in our dedicated mix room on the stunning Norfolk coast - along the Eastern edge of rural England) start with pure natural ingredients. In a process dominated by traditional techniques, they transform nature's raw goodness into a host of oils, creams and lotions. We only produce in small batches, so we can test each one for quality before bottling them for your guests.
We take pride in working to the impeccable standards of quality that your guests expect and you demand.
Do you have any questions or would you like to know more?
Our team are ready to talk to you. Please tell us your name and a good way to contact you. We will be in touch within one working day (usually the same day).
Thanks, one of our team will get back to you within one working day.
This field is required
This field is required
This field is required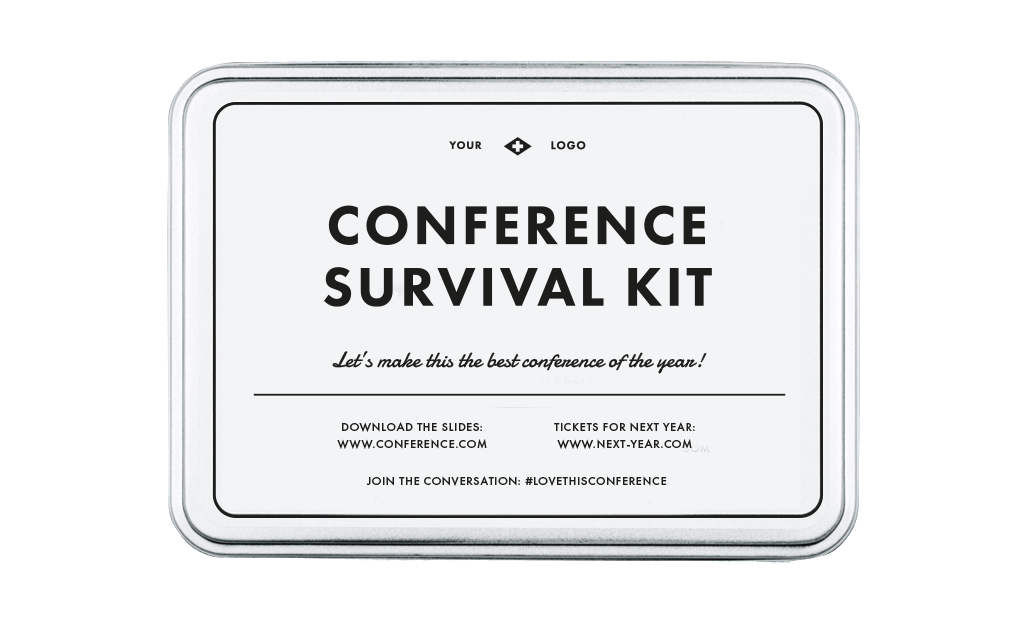 No. Our products are sold in packs of six. Own branding/co branding does require a minimum quantity which can be discussed with your dedicated account manager.
Yes, no problem at all. Please call 01406 362633 (Monday - Friday, 8am - 4pm UK time).