Looking for a gift for a dad who plays golf? We've got you covered.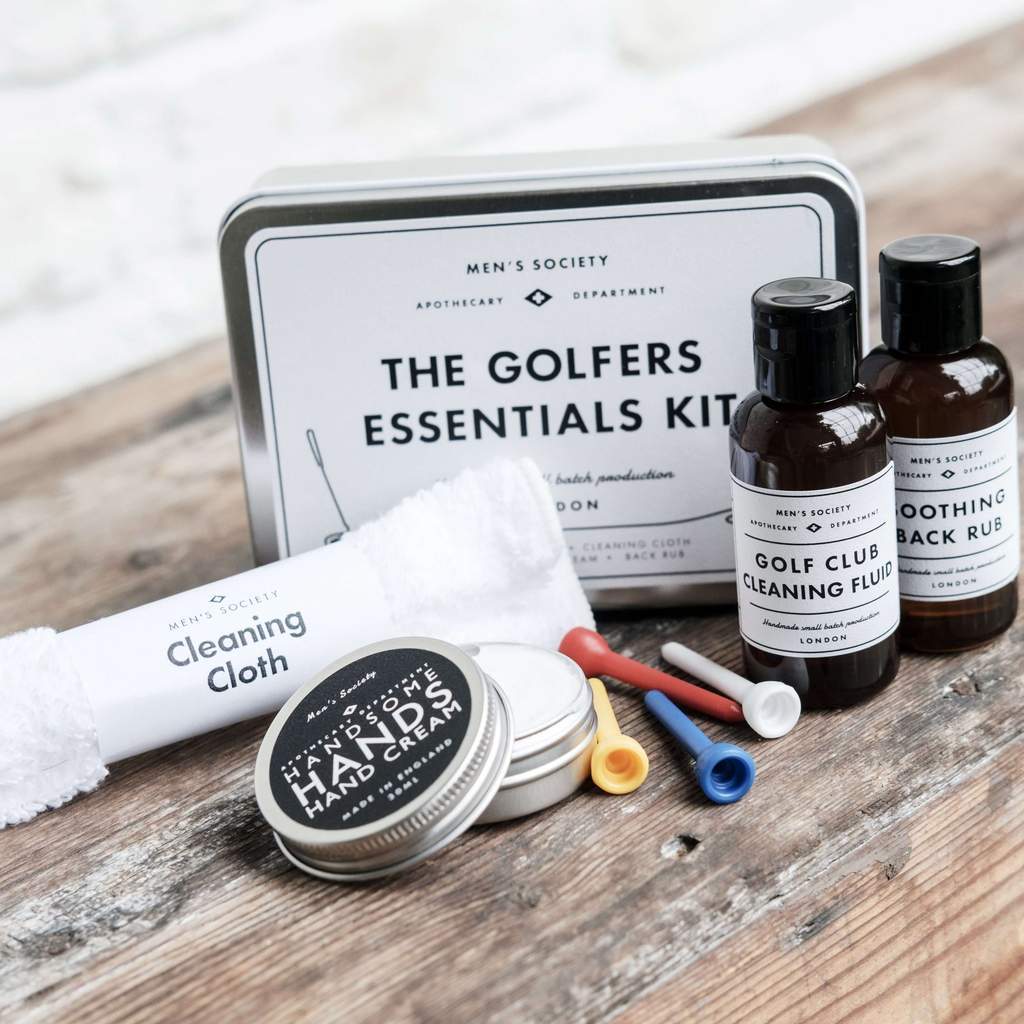 Is your dad a world class swinger? Whether he spends his life in the clubhouse or he's a regular on the green, this is the perfect present for him.
We've packed this gift tin with golf club cleaning fluid, soothing muscle rub, handsome hand cream, a microfibre cloth and even some spare tees. So if your dad is a Masters winner in the making, this is exactly what he needs for Father's Day.