We make a range of luxury event gifts that your guests will love. So whether you're planning a corporate event, a concert / festival or a private function, our team can provide a range of handmade gifts that will delight your guests and customers.
If you represent an established venue, your brand is your strength. We can incorporate your logo and branding into our designs, so your guests know you've gone the extra mile to make their day as special as possible. We have an in-house team of award winning designers. They can work with you to work your branding into our gift sets. Alternatively, you can offer your guests our established designs - which they will recognise from the shelves of Selfridges and Harrods.
Luxury event gifts - handmade by expert botanists and tradespeople
Many of our gift sets contain cosmetics (such as lotions, creams and oils). We mix them all in-house using the finest, purest natural ingredients. Our expert bonanists mix and blend them to create our luxury formulations using traditional techniques and old fashioned hard work. We create in small batches, meaning we can test each formulation until it meets our exactinh standards and is bottled to delight your guests.
We take pride in working to the impeccable standards of quality that your guests expect and you demand.
One of our most popular gift sets: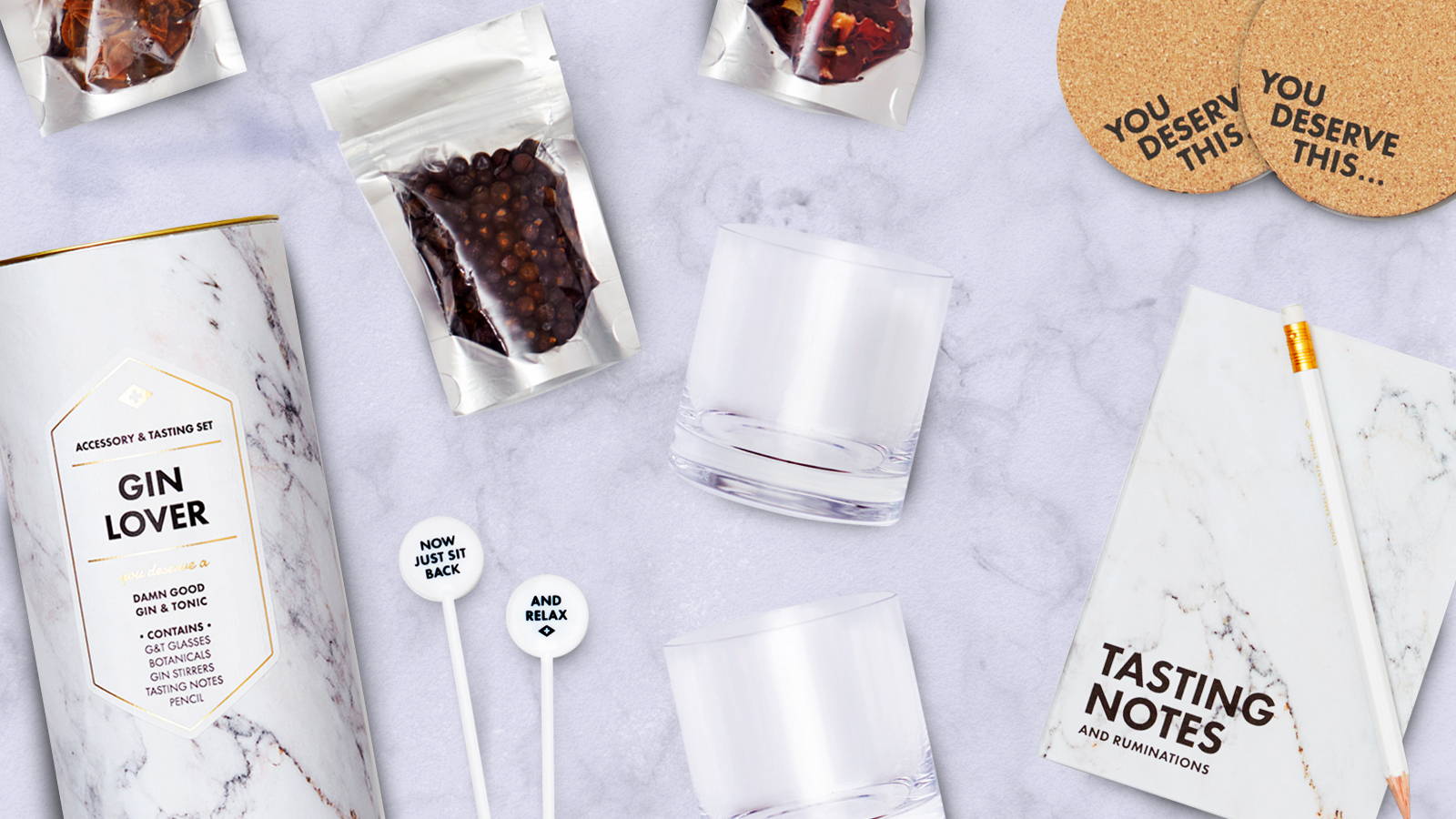 No. Our products are sold in packs of six. Own branding/co branding does require a minimum quantity which can be discussed with your dedicated account manager.
Yes, no problem at all. Please call 01406 362633 (Monday - Friday, 8am - 4pm UK time).