If you pigged out on an easter egg or two, a chocolate bunny, some hot cross buns and the customary Creme Egg, you probably scoffed about 5,000 extra calories over the Easter weekend. If there's a chocolate equivalent of the meat sweats, you're going to need to change your shirt.
It's time to pull up your big boy pants, lace up those sneakers and do some stretches because we're going to preserve your waistline and burn off those extra calories by the weekend. Burning 5,000 calories in four days isn't going to be easy. But neither is burning 5,000 calories in one day and some folks do that... but imagine how much they must spend on deodorant. We'll give that one a miss.
Loose fitting workout clothes (if any of your clothes are still loose after this weekend).

Shoes comfortable enough to run in (grab this Sneaker Cleaning Kit if you're a bit fashion conscious).

This four day fitness guide (and delicious recipes at the end if you're really committed).

An Off To The Gym Kit to give you some extra motivation (save 40% with the discount code toomanychocs).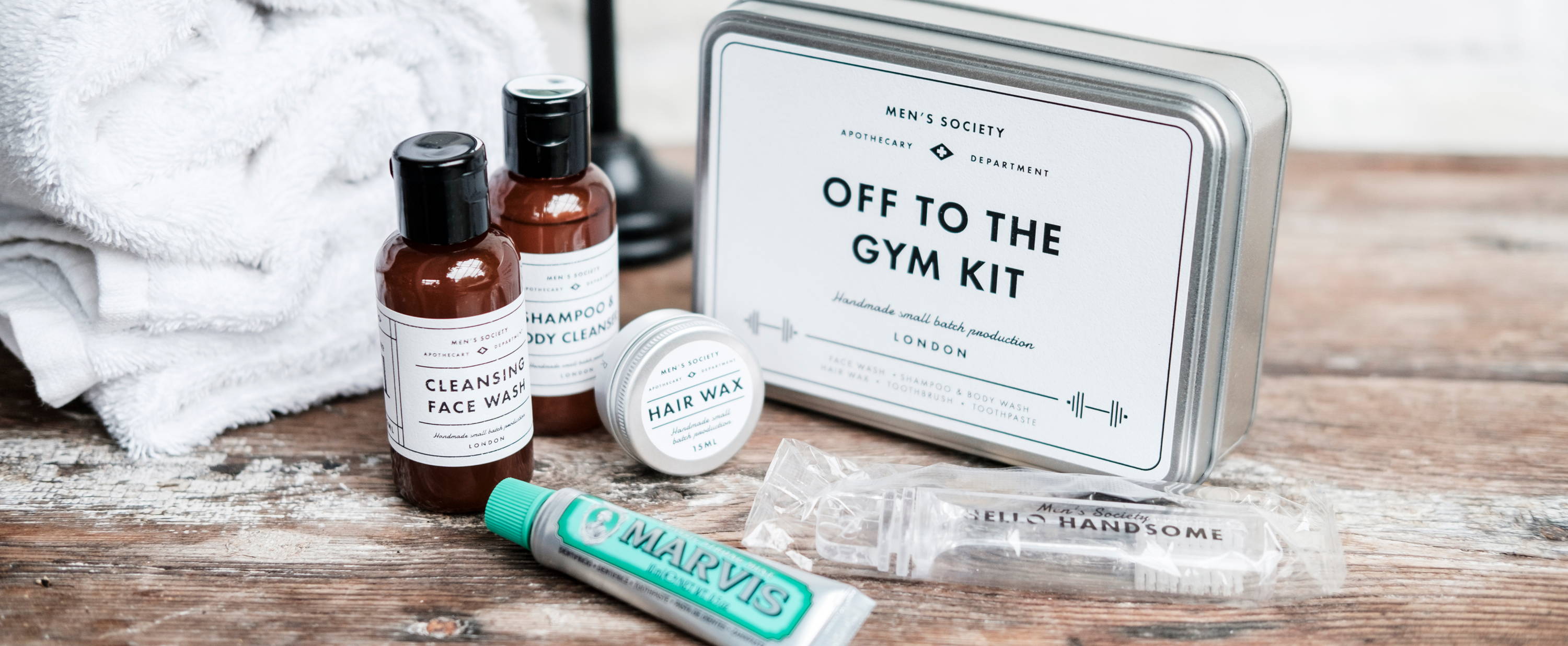 Right then, you're going to need to set aside an hour a day for four days if we're doing this. It doesn't matter if it's morning or evening. It does matter if you split it out into twelve five minute chunks. Stop being so lazy. Cheat at this and you're only cheating yourself.
You're going to do three sets of 20 minutes. Allow yourself a ten second rest between each of these exercises. Remember, sweat is fat crying.
Here's the workout plan:
Burpees (40 seconds)
Star jumps (40 seconds)
Push ups (40 seconds)
Running high knees (40 seconds)
Jump squats (40 seconds)
Cross body mountain climbers (40 seconds)
Box jumps (40 seconds)
Kettlebell swings (use something else if you don't have a kettlebell) (40 seconds)
Plank (40 seconds)
Repeat one more time.
Take a short rest
Repeat the first round but for 50 seconds each
Repeat the second round but for a minute each.
There you go! That's one day's exercise. Do that for four days and it'll be like those Easter Eggs never touched your lips.