We make a range of quality, handmade gift sets that would make the ideal addition to any formal event or celebration. Much like events planners at golf courses and country clubs, our eye for perfect details is thorough. Whether your golf course is hosting a tournament or your country club is the venue for a wedding, our team can create bespoke gift sets that will delight your guests.
As a beautiful country club, your brand is your strength. We can incorporate your logo and branding into our designs, so your guests know you've gone the extra mile to make their day as special as possible. Our award winning designers will work with you to create designs you'll be proud of. Alternatively, you can stick with our established and respected designs - which your customers will recognise from the shelves of Selfridges and Harrods.
Perfect gifts for golf courses and country clubs
Many of our gift sets contain cosmetics (such as lotions, creams and oils). All of these are hand mixed by our in-house team of expert botanists. We use the finest, purest natural ingredients and combine them using work-intensive traditional techniques. Each batch is small and thoroughly tested by our experienced experts before being carefully bottled to delight your guests.
We take pride in working to the impeccable standards of quality that your guests expect and you demand.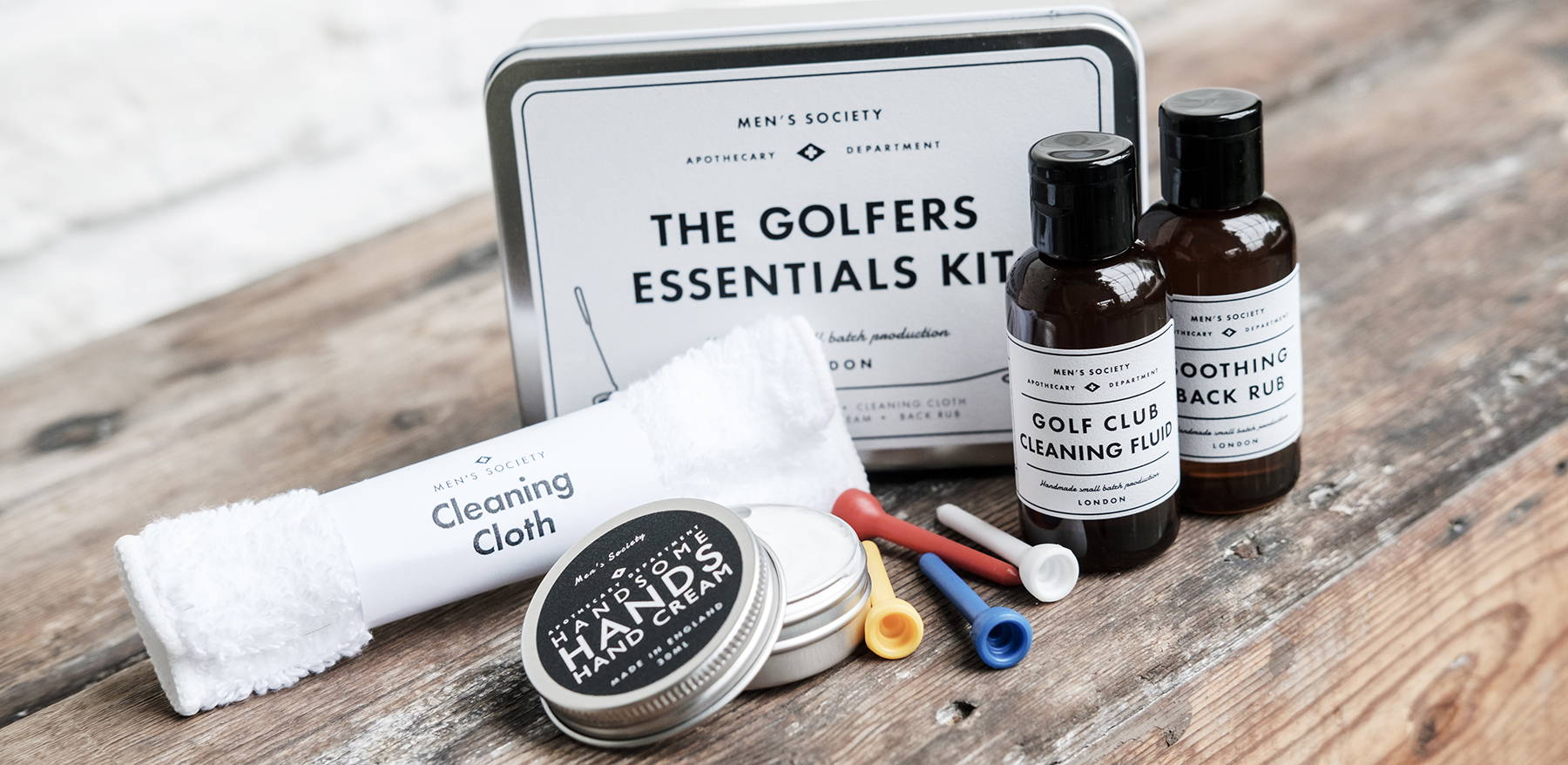 No. Our products are sold in packs of six. Own branding/co branding does require a minimum quantity which can be discussed with your dedicated account manager.
Yes, no problem at all. Please call 01406 362633 (Monday - Friday, 8am - 4pm UK time).