Bloggers and Influencers
Hello, influencer.
We're happy to work with bloggers and influencers to help spread the word about our products and what we do. We don't pay for advertorial or Instagram posts, but we can send you some products to promote.
If you're interested, please fill in the quick form below.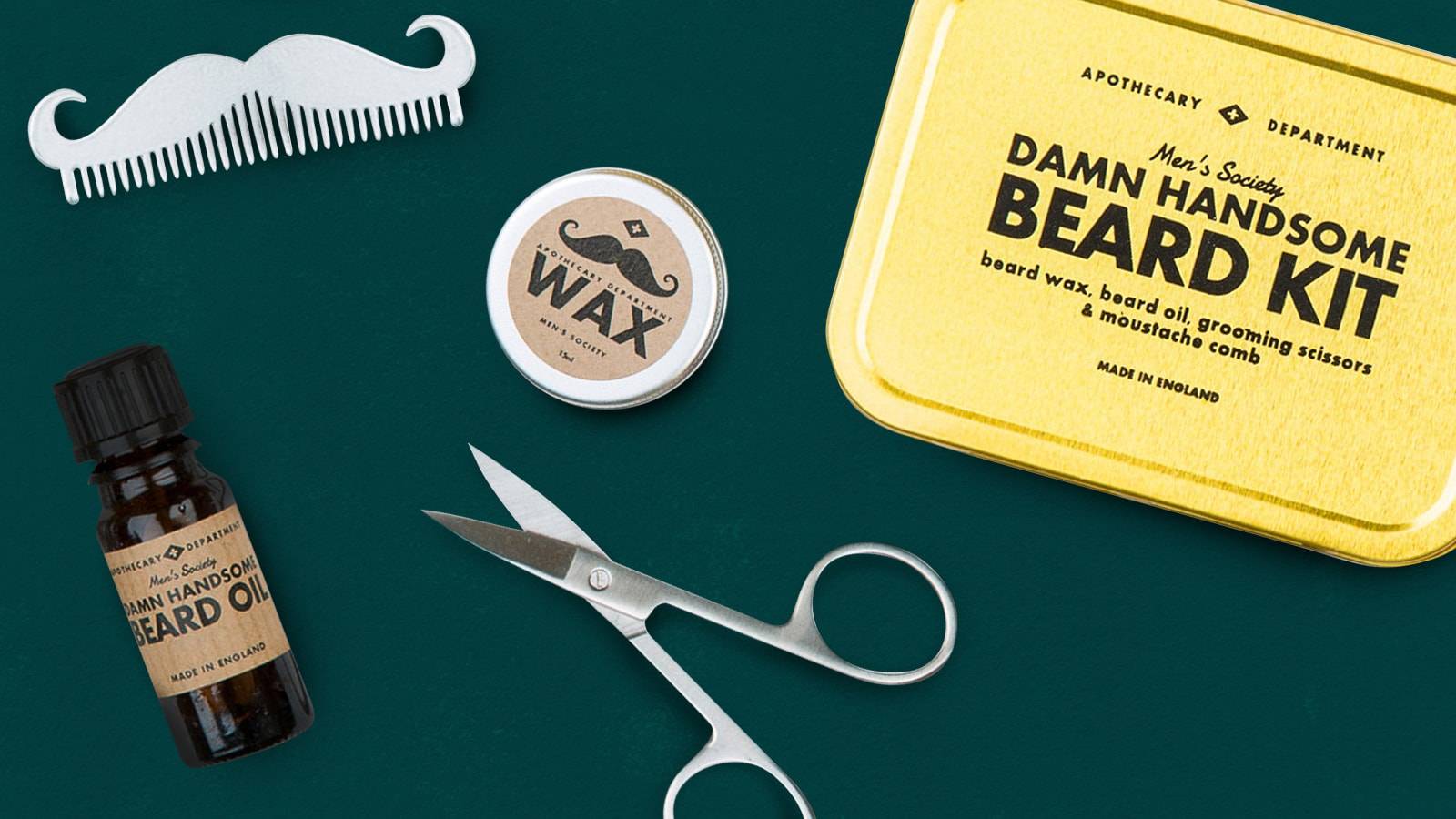 Some of the publishers we have worked with: