Black Friday Deals For Men - Why You Should Buy Handmade Gifts For Men This Year
Black Friday 2017 is here! Prices are slashed, people are buying - and craftspeople are in a sweat. For artisans, Black Friday isn't just about poeple saving loads of money on Christmas gifts (although that is a nice side effect...), it's about their months of preparation finally paying off and seeing the orders fly our of the door. When you hand make all of your products - like we do here at Men's Society - every time someone buys a golf kit for their dad or a bottle of beard oil for their husband.
So, since Black Friday has rolled around once again, we thought we'd introduce you to a few members of our team. These are the people who grin from ear to ear every time you buy a gift from menssociety.com.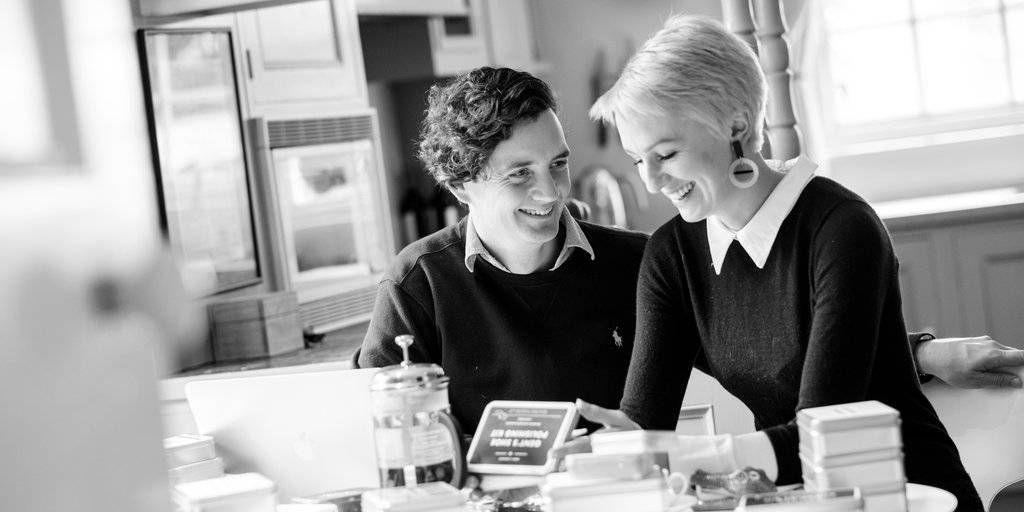 Bella & Hugo
They founded Men's Society back in 2008. They met at their old job, fell in love and were living together in a tiny flat in London when they decided to take the plunge and do their own thing. Before they knew it, the kitchen table was the desk, the worktops were the factory and the airing cupboard was the warehouse.
Now, the company is a bit bigger, we've all moved to Norfolk and they have two lovely children (with a third on the way). But they still make most of their decisions around the kitchen table!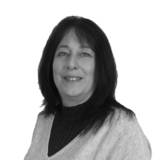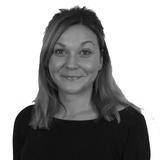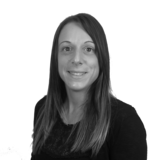 These three are our makers. They work hard (fuelled by enormous amounts of tea) and hand make every single Men's Society product. From whiskey stones to moustache wax, there's nothing they won't get their hands stuck into. They spend months preparing for Black Friday, then stand back and smile as their hard work flies out of the door over the weekend. Then on Monday we take them to the pub. It's only fair.
---
Time until the end of the Black Friday Sale, 2017
---
Our most popular gifts for men